Apple approved BBM for iOS in the New Zealand Store that will follow worldwide launch after few hours. The release of BlackBerry Messenger in the New Zealand Store might sound strange, as every new App that is awaiting Approval is approved in the New Zealand Store, and then follows Worldwide Launch. In past we have seen several Apps following the same tradition of Approval.
This time BBM for iOS has followed the same tradition as well. We are not aware of the myth behind getting the approval in NZ Store first and then following worldwide launch. This is true, but strange. Lets not beat about the bush related to official release was done where and why, lets start with the main thing for which we are here and that main thing is how to set up BBM for iOS on your iPhone.
How To Setup BBM for iOS on your iPhone:
To setup BBM on your iPhone is not a hard task or anything related to mission impossible because setting up a Messenger App isn't hard, but we have made a handy guide for our users to avoid any sort of complications/hurdles while setting up BBM for iOS.
Step 1:
Donwload BBM for your iPhone from the respected AppStore of your country.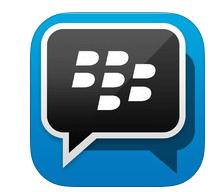 Step 2:
Open the Application that you downloaded and it will prompt with welcome screen saying, "Welcome to BlackBerry Messenger" following with the two options starring "Create a new Account" or "Login with existing ID".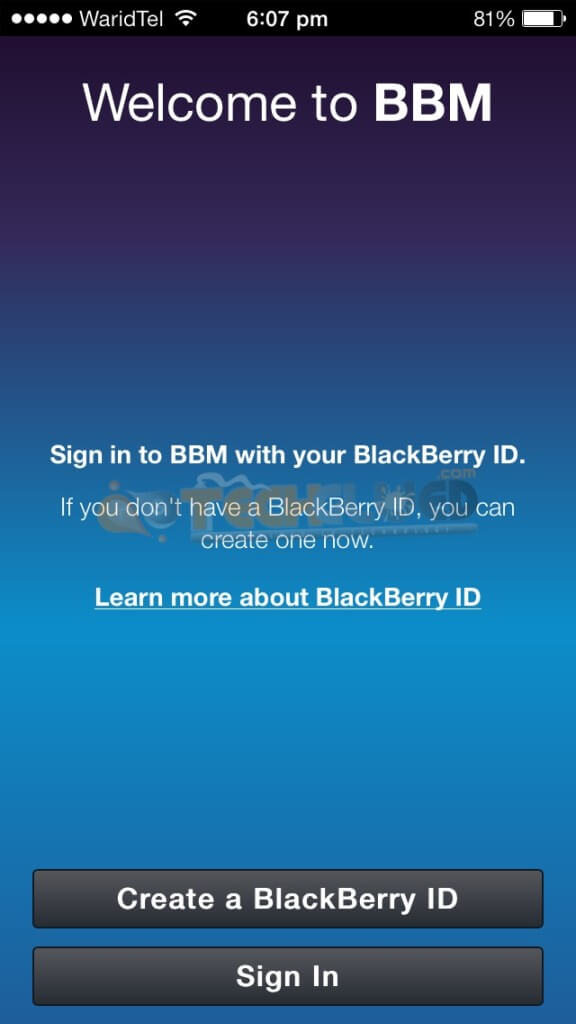 Step 3:
If you have an Existing ID made on BlackBerry website, then you can use that and login the BBM.
If you don't have an ID, then you would need to make one, in order to operate BBM for iOS.
Step 4:
After making an ID on BBM or Signing with an Existing ID on BBM for iPhone, you would be prompted with a screen showing your name and your BBM Pin by which you would be able to connect with your friends/Family using BBM on their BlackBerry or Android or iOS.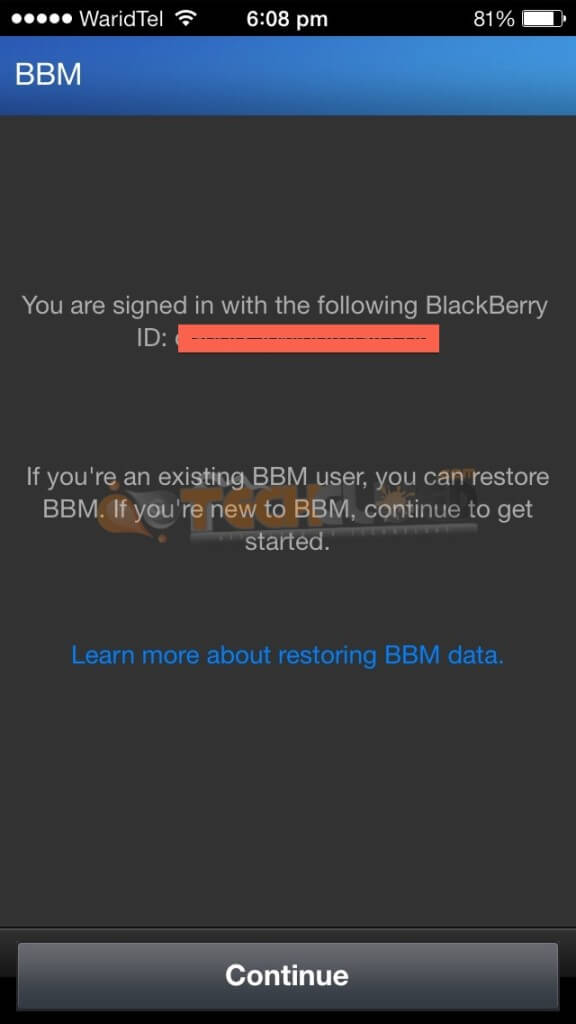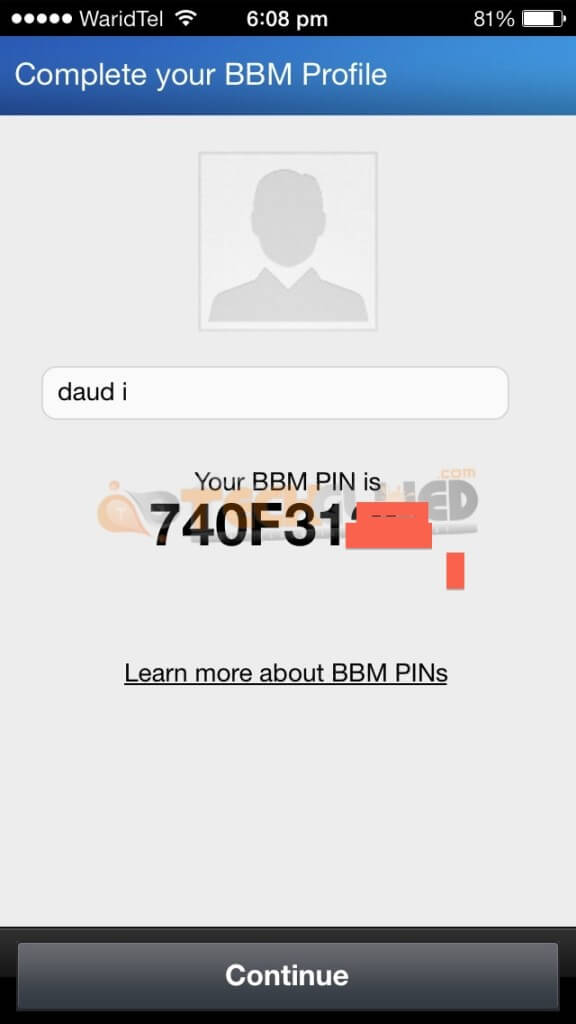 Don't forget to save the BBM pin at a save location because this is the key to connect with your loved ones.
Step 5:
Now invite your loved ones by using the PIN, Barcode, or by using the E-Mail medium.