After months of speculation and rumors regarding the new iPhone 5C and iPhone 5S, they are official now. Today on the Media Event of iPhone, Apple finally unveiled the smartphones lineup they were hiding behind the curtain for long, but we as chapman knew what is behind the curtains because we are up to date with latest rumors and tidbits related to Apple rumors. Therefore, majority of the public knew that iPhone 5S and iPhone 5C would be making an appearance today at Apple's Media Event. Hence, the announcement didn't amused us because we also knew that iPhone 5C and iPhone 5S would be coming today.
The thing that amused us was the pick on Android done by Phil stating that the iPhone 5C is Android Free. All he wanted to say was that the iPhone 5C is made of plastic body, but its Android free and runs iOS. The main point was to point out on Samsung's Smartphones because they are made of Plastic and Samsung's Latest Flagship, Samsung Galaxy S4 is made of Plastic as well.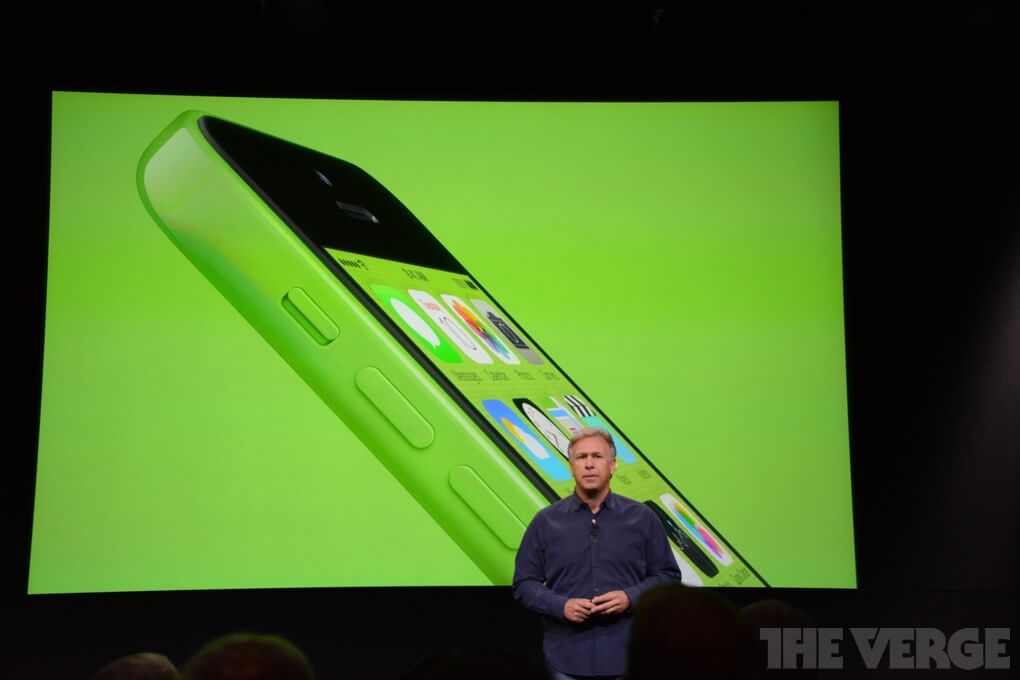 In other words, we can say that Phil wanted to pick on Samsung's mid range Phones that are Samsung Galaxy S3 Mini and Samsung Galaxy S4 Mini. Therefore, Apple release iPhone 5C, instead of iPhone Mini under plastic body with iPod Touch 5 imitating Design.
As far as the hardware part is concerned, we wont be putting any light on it because it is the same as of the iPhone 5 and Apple has kicked iPhone 5 off the shelves to sale out iPhone 5C and iPhone 5S. The iPhone 5 and iPhone 5C have almost the same specifications, but they got different color scheme and design.




If you are planning to upgrade from your current iPhone 5 to iPhone 5C, we would suggest to refrain from updating because it is the same with different name and to pay extra for color scheme is not a good idea. Its better to wait for iPhone 6 and save money.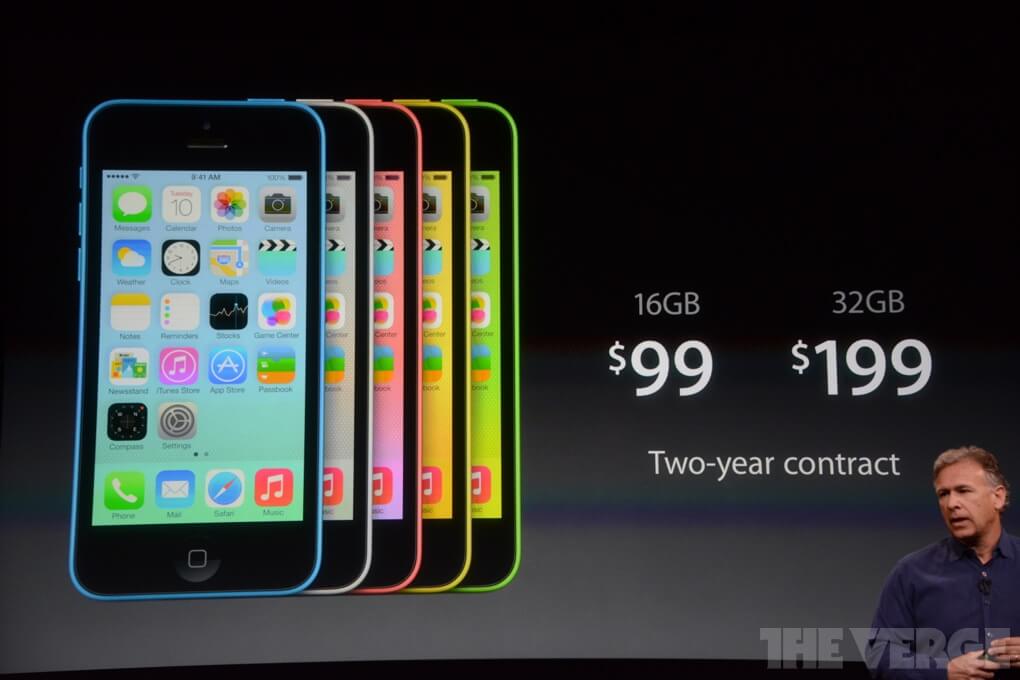 As far as the price is concerned, its $99 for 16GB variant, $199 for 32GB variant with 2 years contract and $549 for 16GB, 649 for 32GB Apple iPhone 5C off the contract.


The release date of Apple iPhone 5C is scheduled for September 20 across several countries and pre-order date is scheduled for September 13, 2013.