Last night when every one stuck on iOS 6.1.3 was sleeping, Apple was accidentally signing iOS 6.0.x Versions. we were about to sign off from the work place, but we saw a tweet of ih8sn0w on twitter guiding to fire up iFaith to save iOS 6.0.x SHSH blobs because Apple is singing those iOS Versions accidentally or there must be some issue with the server that has opened the window of restoration from iOS 6.1.3 to iOS 6.0.x.
Those of you who were awake or had morning time at their end; they were lucky enough to downgrade iOS 6.1.3 to iOS 6.0.x version. Those of you, who were sleeping, lost the opportunity of downgrading the iPhone/iPod Touch/iPad from iOS 6.1.3 to iOS 6.0.x. This sort of opportunity comes once in a blue moon by Apple or not in entire lifetime. We would name this opportunity as a Golden Opportunity because it is the first time in history that Apple started to sign iOS 6.0.x Firmwares for a limited time.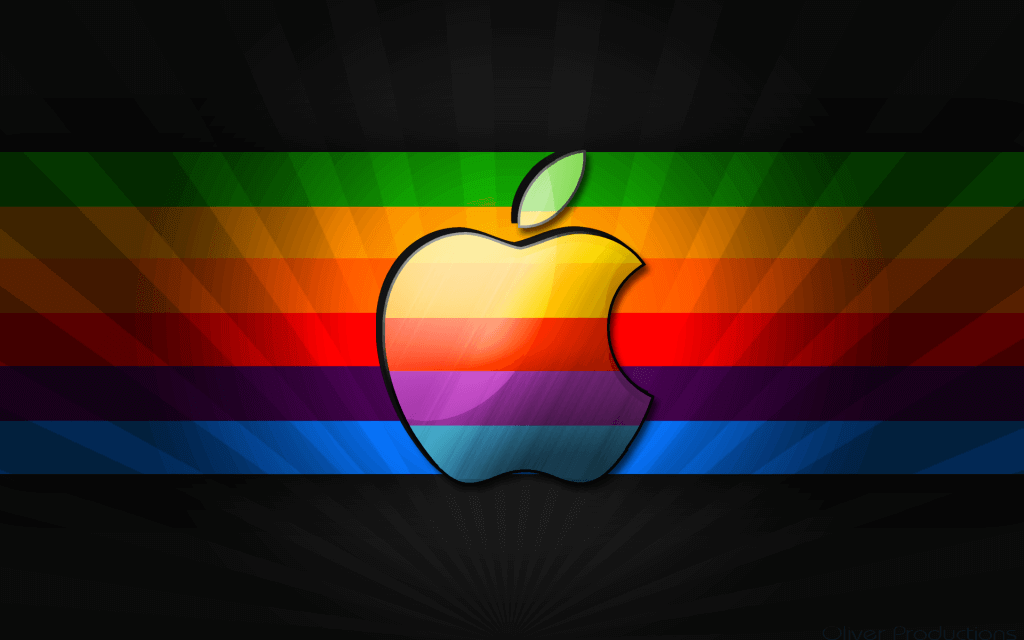 The time period of iOS signing was very limited. We think it was about an hour or three until Apple allowed the people to downgrade their devices and Jailbreak them on a previous iOS version.
However, Apple server team might be on a short holiday because the issue has been fixed and Apple is no longer signing iOS 6.0.x IPSW files. Therefore, there is no chance of downgrading back to iOS 6.0.x from iOS 6.1.3.