Samsung Galaxy S4 Mini is now official. Samsung has announced Galaxy S4 Mini Specs along with actual handset images.
Samsung finally unveils the Galaxy S4 Mini. The Korean company now officially unveils the long rumored smart phone called Samsung Galaxy S4 Mini with same specifications that were being leaked in past and with the same design as well. Therefore, there is nothing new to report about Galaxy S4 Mini specs. The specs of Galaxy S4 Mini are Android OS 4.2.2, 4.3-inch HD Display, Dual-Core Processor, 1.5GB of RAM, LTE, Dual-SIM, 8GB of internal memory, camera rear is of 8MP, where as front is of 1.9MP, and display is 256ppi. Galaxy S4 Mini also comes in dual models that are with LTE and without LTE.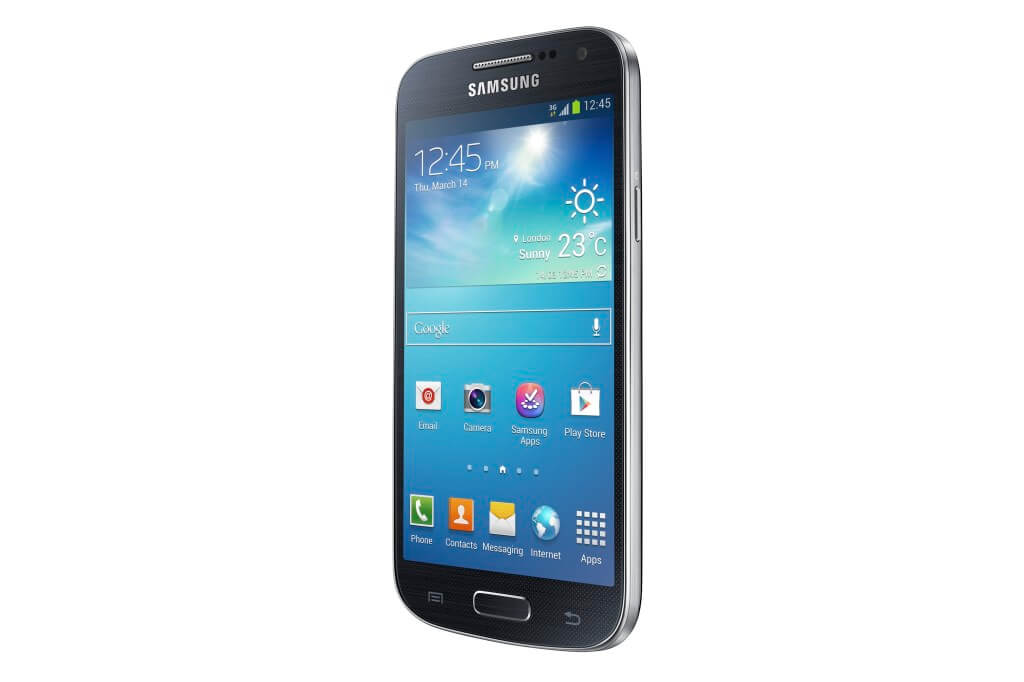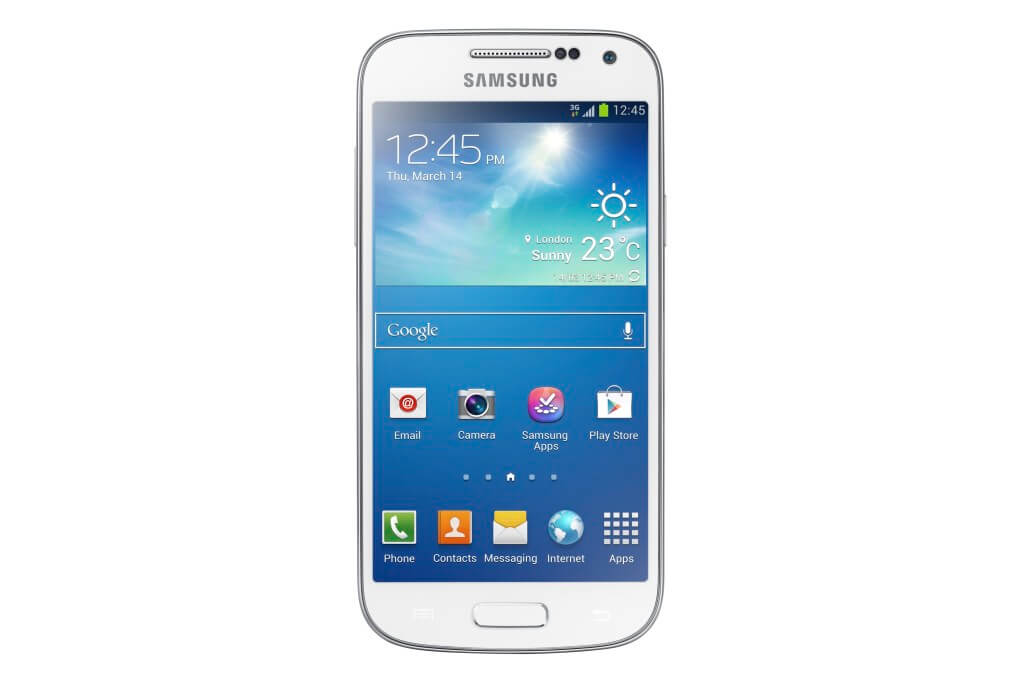 Moreover, the color scheme is a bit changed in Galaxy S4 Mini, if we compare the color scheme of outdated Galaxy S3 Mini. Galaxy S4 Mini takes the color scheme of Galaxy S4 that is white frost and black mist. These are the two colors in which Galaxy S4 Mini would be available after June 20, 2013.
Galaxy S4 Mini Specs in Detail: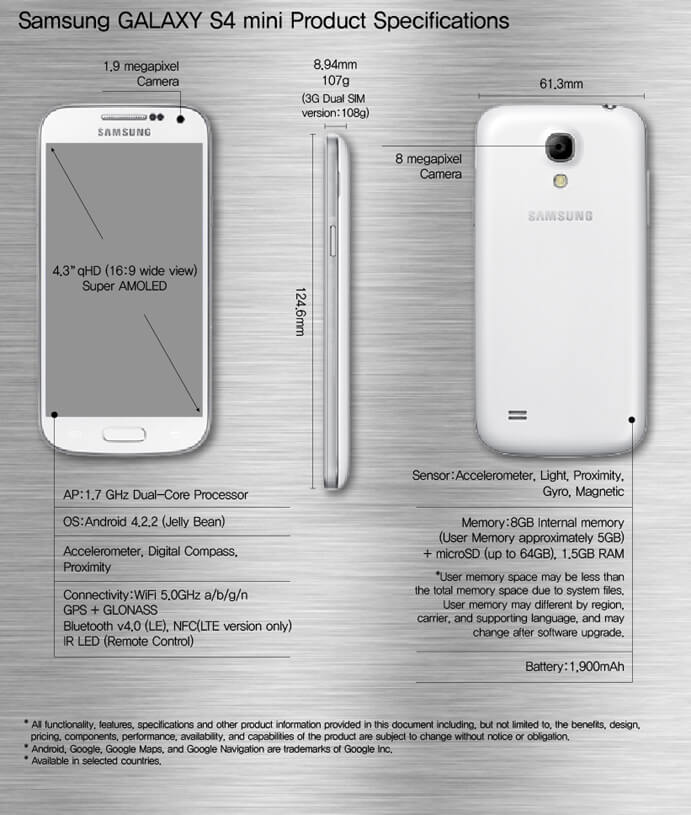 Samsung will announce the arrival of Galaxy S4 Mini on June 20, 2013 in London.