Samsung Galaxy S4 Mini Release Date is now confirmed by WSJ. The Samsung Galaxy S4 Mini Release Date is scheduled for June 20,2013.
The Korean company has finally planned to show its cards on June 20, 2013 by unveiling Galaxy S4 Mini along with several other products. Samsung has officially announced a media event that will take place on June 20, 2013 in London at 19:00 BST. It is heavily expected that Samsung will announce something related to windows OS phones, tablets, and it might announce Android OS 4.2.2 for Galaxy S3 owners. Other than these things, Galaxy S4 Zoom a camera or a phone built in Galaxy Camera would be announced as well.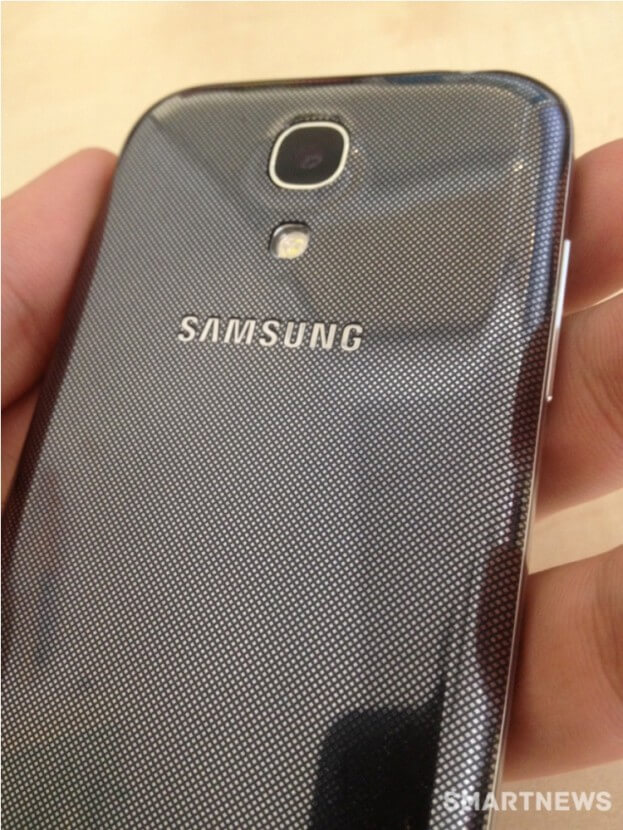 However, announcing Galaxy S4 Mini would not be a surprise because it was leaked on Samsung's official webpage the day before yesterday and Samsung vanished it the day before from the official App Store. The appearance of Galaxy S4 Mini on the official App Store didn't really amazed us because Samsung had already leaked four different variants of Galaxy S4 Mini on its official website a month ago. A part from official Samsung leaks, we have seen Galaxy S4 Mini making headlines on the Internet several times in the form of a video, images, and actual hands on.
According to WSJ:
A person with knowledge of the matter told The Wall Street Journal that the S4 Mini is likely to be one of the several new products the company plans to launch at the event next month at London's Earl's Court exhibition center.
Therefore, we know all about Samsung Galaxy S4 Mini specifications, screen size, and what hardware will it get.
As of today, have a confirmation on the Samsung Galaxy S4 Mini Release Date of June 20, 2013. Mark the date.