Gone are the days when we used to play old good games of Nintendo and Attari. With introduction of iPhone in 2007, the whole smartphone industry was changed and so was mobile gaming. However, that does not mean that you cannot recall the old retro feelings, thanks to emulators like GBA4iOS.
If you are an iOS device owner, you would be aware of the restrictions Apple has imposed on developers related to kind of apps they can upload in AppStore. For users who want to play Game Boy Advance games on their iDevices, an app called GBA4iOS was released. However, soon it was pulled down from AppStore.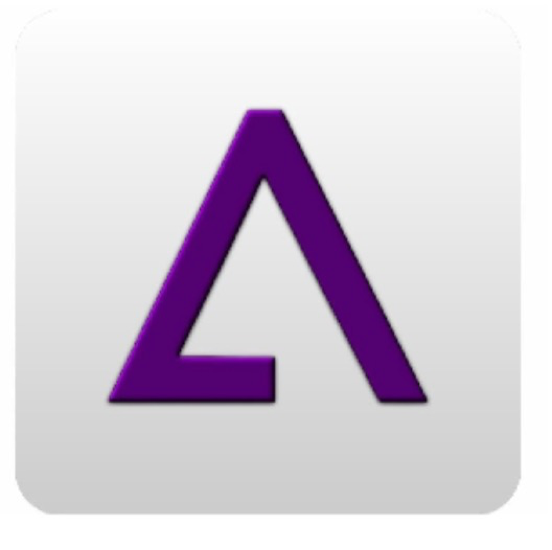 Followed by its removal from AppStore, developer of GBA4iOS has added it to Cydia. It is basically an emulator that lets you play old GBA games on your latest iPhone, iPad and iPod Touch. Do not worry, you will not need to jailbreak your iDevice on iOS 11.
Thanks to a Jailbreak Nerd, you can now install GBA4iOS for iOS 11 or iOS 11.1 without jailbreaking your iPhone or iPad.
Follow the steps below:
Launch Safari web browser on your iDevice.
Visit iemulators.com.
When it is loaded, look for GBA4iOS icon and tap on it.
Go to download page and tap on Download now. Wait for it until the downloading is completed. When it is completed, tap on install button.
After installation, launch the settings app on your iPhone and trust the profile by going to General –> Profile and Device Management -> Enterprise App. Trust GBA4iOS.
Enjoy playing classic Game Boy Advance Games on your iPhone and feel the nostalgia.