Indian Companies are ready to sponsor i0n1c for releasing a public iOS Jailbreak. While the world is waiting for the Jailbreak community to make some progress and announce good news for them, on the other hand, companies in India cannot wait for long for the Jailbreak because it has been so long since the last Jailbreak arrived for iOS Devices. The last known iOS Jailbreak arrived was for iOS 8.1.2, which was released by Taig out of the dark. After releasing the iOS 8.1.2 Jailbreak, Taig disappeared and no word have been said about the future Jailbreaks for the iDevices.
That is why people are continuously asking and waiting for some of iOS Hacking Teams to announce or show some proof regarding the iOS Jailbreak for iOS 8.1.3 and above. In order to meet the expectation of demoing a Jailbreak, i0n1c, a well-known iOS Hacker/Developer from no where showed us the first demo of the iOS 8.4 Jailbreak.
Indian Companies Ready to Sponsor i0n1c for Public iOS Jailbreak Release:
Now the same guy, i0n1c is receiving E-Mails from some Indian Companies, which are ready to sponsor him for a Public iOS Jailbreak release. This news comes from a Tweet from i0n1c stating that: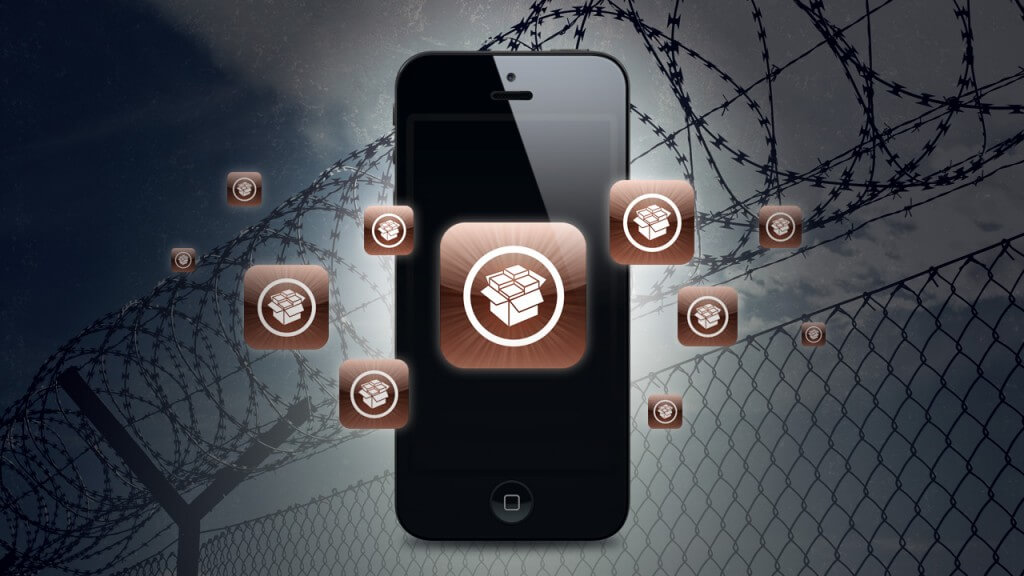 I now get e-mails from Indian companies who want to "sponsor" a public iOS jailbreak release.

— Stefan Esser (@i0n1c) May 4, 2015
However, the motive behind Indian Companies to offer for Public iOS Jailbreak is not clear. The question still remains the same that Why they want to sponsor for the Jailbreak, when the Jailbreak is free and the exploits are not for sale.
At this stage, it is too early to make a statement or jump to any conclusion regarding the involvement of Indian Companies wanting to sponsor i0n1c for the public iOS Jailbreak release. All we can say is that there might be real-time fans in those companies, who cannot wait long enough to get the Jailbreak on their iDevices.
What is your pick on this? Do let us know.