Following the previous rumor of the iPhone 5S and iPhone 6 Block Speaker Leak, a new report is enclosing by claiming that the codename of the upcoming Apple Products of 2013 are leaked. The products are not other than the iPhone and the iPad. These two products were heavily rumored since November 2012. Continuing with the rumor mill, the codenames of the upcoming iPhone and iPad are "N51/N53," "J85," and "J72." Over here the codename, "N51/N53" represents the iPhone 5S that is prepared for April or June Launch and "J85" is the codename of the iPad Mini Retina Version.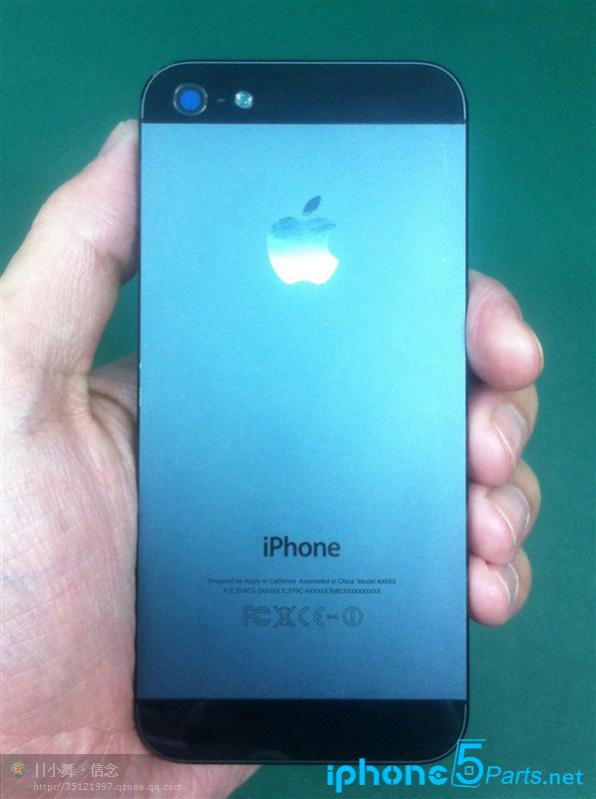 The report of the codenames comes from iLounge, a reliable blog whose source are legit and got a good score of accuracy, when it comes to Apple Rumors/leaks. According to the report from iLounge,
(1) The iPhone 5S is still months away from mass production, but our source suspects that the star feature will be an upgraded rear camera—perhaps featuring Sony's 13-Megapixel sensor, plus the aforementioned flash upgrade—along with a processor bump. Current prototypes are codenamed N51 and N53, with July mentioned as the target date.

(2) The iPad 5's code name is J72. As mentioned before, it looks like an October release, give or take.

(3) The second-generation iPad mini has a code name of J85, and is currently planned for October, as well. Everyone we've spoken with assumes that it will look and feel basically the same as the first-generation model but feature a Retina screen. That said, no one has actually come up with deeper details on it quite yet. If it's going to go Retina without substantial body changes, it will need a thin, dense screen (read: IGZO), and it remains to be seen whether there will be enough of those to go around this year.
According the report from iLounge, the iPhone 5S will be going into mass production is just few months with improved Processor, Flash, and this time Sony's 13MP Camera Sensors will be used in it. As far as the iPad is concerned, the release date is set for this October and the display is said to jump to Retina with few hardware changes.