As the iPhone 5 started to arrive in the local market of Pakistan, people started to make the Nano SIM Card a great nightmare. Every one is/was thinking to buy an iPhone 5, but the nightmare of the Nano SIM Card kept them away from making the purchase behavior. However, some people took a great risk and bought the iPhone 5. They opted to wait for the iPhone 5 Nano SIM Arrival on the carriers that was not expected to be arriving soon. Therefore, they opted to use YouTube and find some other solutions for the iPhone 5 Nano SIM Card making. Few of them succeeded and few of them failed. Those who failed in making a Nano SIM Card simply screwed the SIM Card by cutting it wrong.
However, today we came across news regarding the Nano SIM Card from ProPakistani claiming that Mobilink, the Pakistan's largest carrier would be brining in the iPhone 5 Nano SIM Card to Pakistan. Mobilink would be the first carrier to bring in the iPhone 5 Nano SIM Card in Pakistan, so its users can use the iPhone 5 exclusively on this sole carrier without any hustle.
Mobilink has announced the availability of Nano-SIMs for its customers in Pakistan to ensure that Mobilink customers are enabled to use the iPhone 5 on its network.
After hearing this great news, we opted to call the helpline of Mobilink to ask them if they really got Nano SIM Card with them or not. Guess what. When we called the helpline, we asked them about the iPhone 5 Nano SIM Card availability, the representative asked to hold on while he confirms from other departments about the Nano SIM Card for the iPhone 5. After asking from other departments, the representative clearly refused the availability of the iPhone 5 Nano SIM Cards on Mobilink. The representative said to check in a day or two and we should call them before going to customer care center for the iPhone 5 Nano SIM Cards.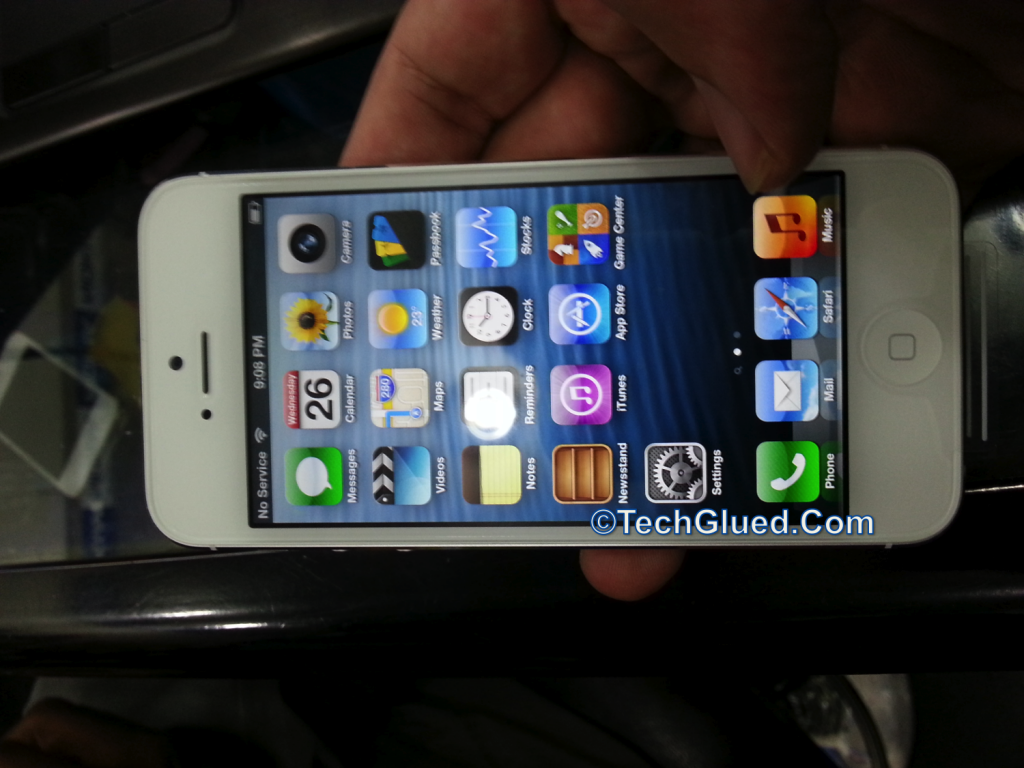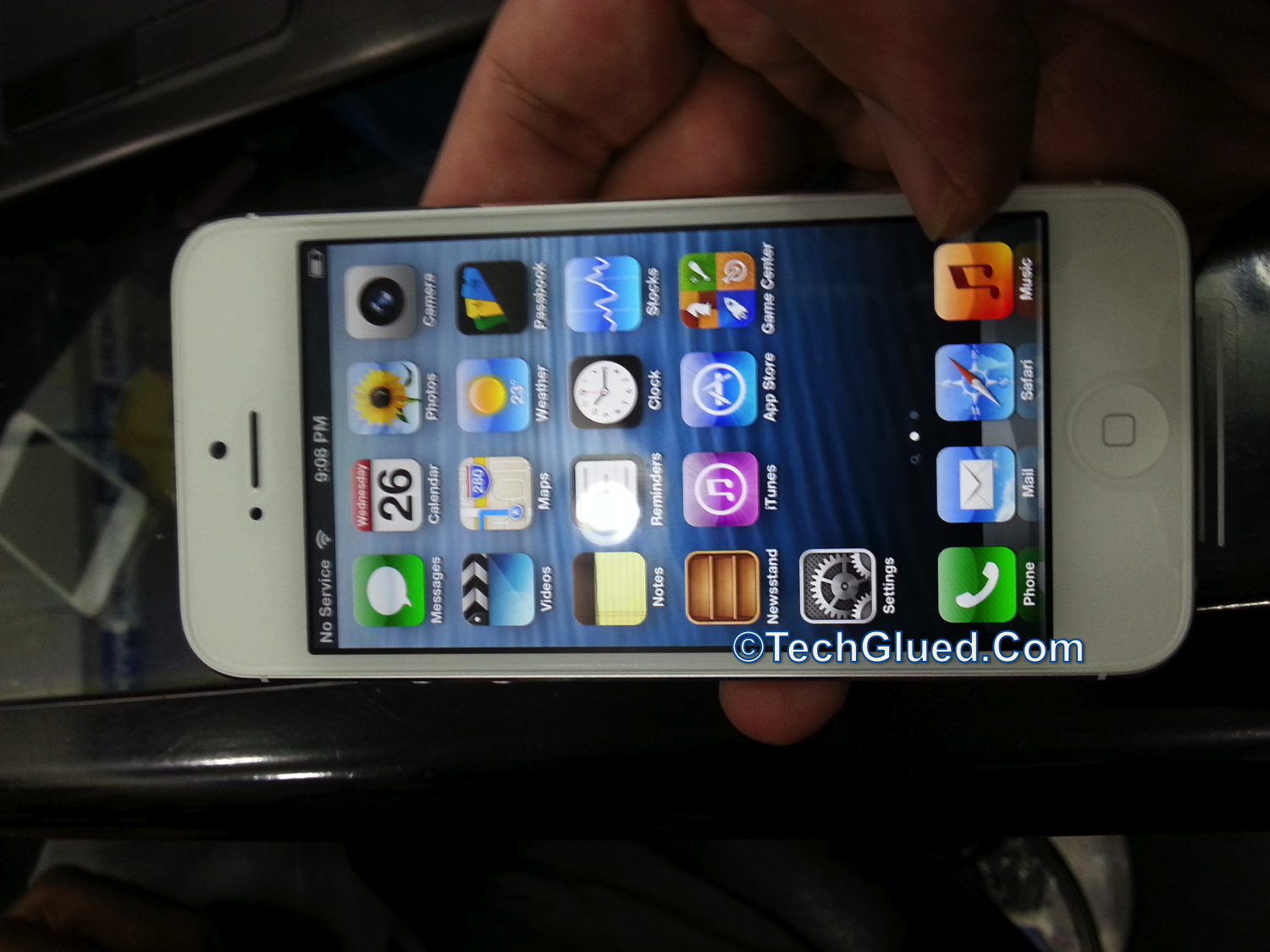 This clearly means that Mobilink haven't got the iPhone 5 Nano SIM Cards et, but they would be getting in a day or two or by the end of this weekend. Those of you are using Mobilink and waiting for the iPhone 5 Nano SIM Card should wait for few more days and should call the helpline before you even think of paying a visit to near by franchise or customer care center of Mobilink.
After Mobilink will introduce the iPhone 5 Nano SIM in Pakistan, we expect other carriers to follow the lead soon. If they failed to achieve the target of iPhone 5 Nano SIM Cards, they will be loosing customers.
Which Carriers of Pakistan would be carrying iPhone 5 Nano SIM Cards?
Mobilink
At first, we would take the name of Mobilink to achieve this goal.
Warid
Then we would name Warid. Warid will be brining in iPhone 5 Nano SIM Cards to Pakistan in about 3-4 weeks according to our internal sources. Today we called a source in Warid (not to be named) and he told use that it would take about 3-4 weeks for the iPhone 5 Nano SIM Cards to arrive on this carrier.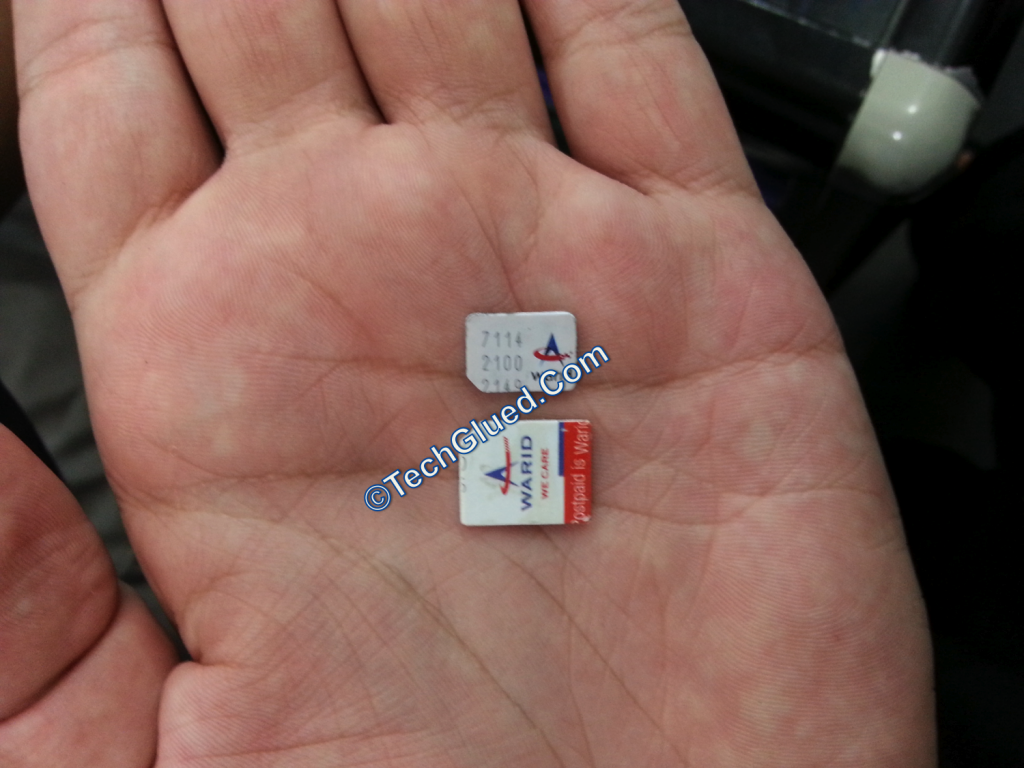 Telenor
As far as Telenor is concerned, we don't think they got any plans for releasing the iPhone 5 Nano SIM Cards. Our Author asked Telenor people over Twitter about the iPhone 5 Nano SIM Cards and this is what they replied.
@daud250 Micro SIMs are not being offered currently. :)

— Telenor Pakistan (@telenorpakistan) September 22, 2012
They are not offering Micro SIM Cards yet; so don't expect Nano SIM Cards coming some time soon.
Ufone and Zong:
We are very unaware about these two carriers. Ufone might be selling Micro SIM Cards. We are not affirming about these two carriers.
If you got any news about these two carriers, fell free to email us via the contact us form.
Every one knows that the above-mentioned carriers are always late when it comes to iPhone. Not every carrier can stay up to date with the change of SIM Cards from time to time and specially for the iPhone changes. Therefore, to overcome this delinquent act by the carriers, we got our reliable and trust worthy shopkeepers who can help you in cutting the iPhone 5 Nano SIM from any SIM Card. The SIM Card can be Normal or Micro. To know about the location of those shops in your local area, feel free to contact us and we would be glad to help you. The locations are limited for the time being.