Nokia has been mum on its first quarter Lumia sales but that doesn't stop IDC, the research firm, from giving its estimations. According to IDC, Nokia shipped 2.2 million Lumia phones in the first quarter of 2012. We know that shipping doesn't necessarily mean the phones were sold to customers but rather the number of devices that were shipped to the shops and retailers like Amazon, Best Buy etc.
Of course it's not a big number for a giant like Nokia, that used to sell millions and millions every quarter and which was recently dethroned by Samsung from not only the top position of being the biggest Smartphone maker but also the biggest mobile phone maker in the world and considering that Espoo's Symbian sales are plummeting as well, things are not looking bright for Nokia.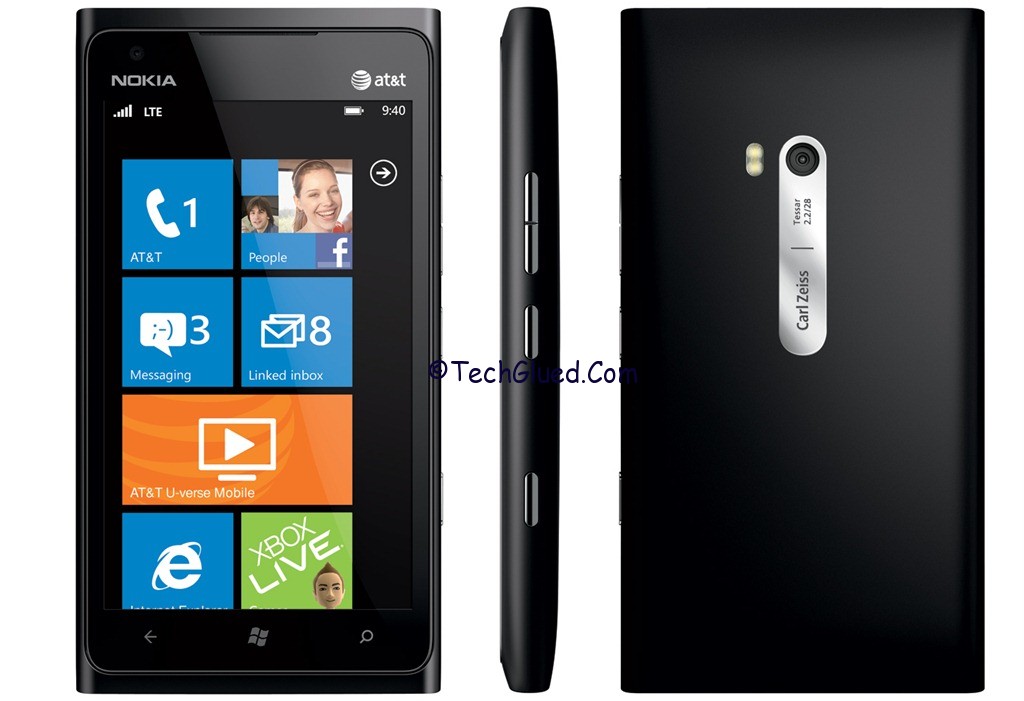 All hope is not lost though. According to some reports, Nokia Lumia 900 has been a fairly decent success in the United States. Just after its launch, Lumia 900 was the best seller on Amazon for several days, since then it has dropped down to the sixth number due to the influx of newer Android devices. Some credit has to be given to Nokia and AT&T's massive marketing campaign for the Lumia 900 in the United States. Of course this didn't affect the first quarter results because Lumia 900 became available this quarter in the USA.
Kevin Restivo from IDC says it was too early to tell how big a success/failure Lumia line is because of the non-availability factor in most countries. It will be interesting to see how much Lumia phones Nokia sells during the second quarter but to be frank, we'll be skeptical of Windows Phones' growth even in the second and third quarter because the supposed big upgrade for Windows Phones aka Apollo will not arrive before the last quarter of this year.