After the release of iPhone 4S by Apple in October, millions of people opted to buy the iPhone 4S from Apple to use the new personal Assistant called SIRI. SIRI is the best personal assistant for a person who is busy all day and don't have enough time to make his things get written in black and white. It is also good for many of the people who don't want to waste their time in writing things as a reminder or want to text/call while they drive. They simply can use this SIRI and do all the things by just dictating to it.
The dictation languages supported by SIRI are English (U.K, Australia, and United States), French and German. Apple might not have planned for the support of other langue's like Scottish, Spanish and many more, but the people who are crazy about the iPhone 4S know that they have to buy an iPhone 4S. It doesn't matters to them at the time of purchase that, if the language of them is supported by SIRI or not. They only need to buy an iPhone 4S.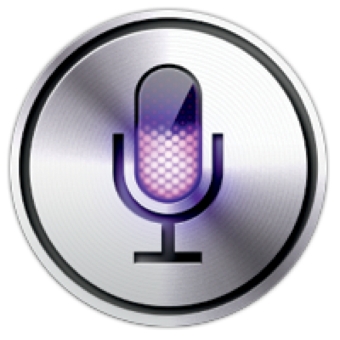 Similarly, many of the Scottish people are buying an iPhone 4S with the hope that they will be able to use SIRI in English. Tough luck. Everything is going vice versa. SIRI is having hard time to understand the language of Scottish people because of their different accent and on the other side, the Scottish people are getting so annoyed that they have started to throughout their iPhone 4S into the walls or have started to smash them on the floor.
A Scottish person has made a new Ad showing the problem he is facing and how he is overcoming the problem.
Video:
The person simply trough's off his iPhone 4S because SIRI couldn't understand his accent.  Some of the examples of the problem are stated below:
In other clips, "Can you dance with me?" gets misinterpreted as "Can you Dutch women?" and the question "How many miles are there in 10 kilometers?" elicits the helpful, if irrelevant, response: "I don't see any email for yesterday."
This is how SIRI listens to a Scottish person English. If we say that practice makes a man perfect, so people should practice hard to deal with SIRI. If you ever get annoyed from SIRI on behalf that it cannot recognize your voice, so don't just through of your iPhone 4S out of the window or smash it on the floor or wall, just wait for a new update of iOS 5.1 from Apple which might fix this issue.