Apple October 2013 Event rumors is now wide-spreading on the Internet prior to official launch of the iPhone 5C and iPhone 5S. Apple is yet to prepare for the iPhone 5S pre-orders on September 20, where as iPhone 5C are already on pre-order with shipment to start on September 20. Do note that not every iPhone 5C model would be shipping on September 20 because few models shipment has slipped until October 4, 2013. Same case is going to happen with the iPhone 5S as well because it happens every year.
Every year Apple fails to meet the required demand for the new product and shipment time slips from two weeks to three weeks or sometimes four weeks. Those of you have pre-ordered their iPhone 5C and will order the iPhone 5S on September 20, should make their mind of dates being slipping ahead of given dates.
However, we wont be going into the detail of shipment dates being slipped or not or when the iPhone 5C or iPhone 5S will arrive at your door step because we got on more thing to talk about that is coming this October.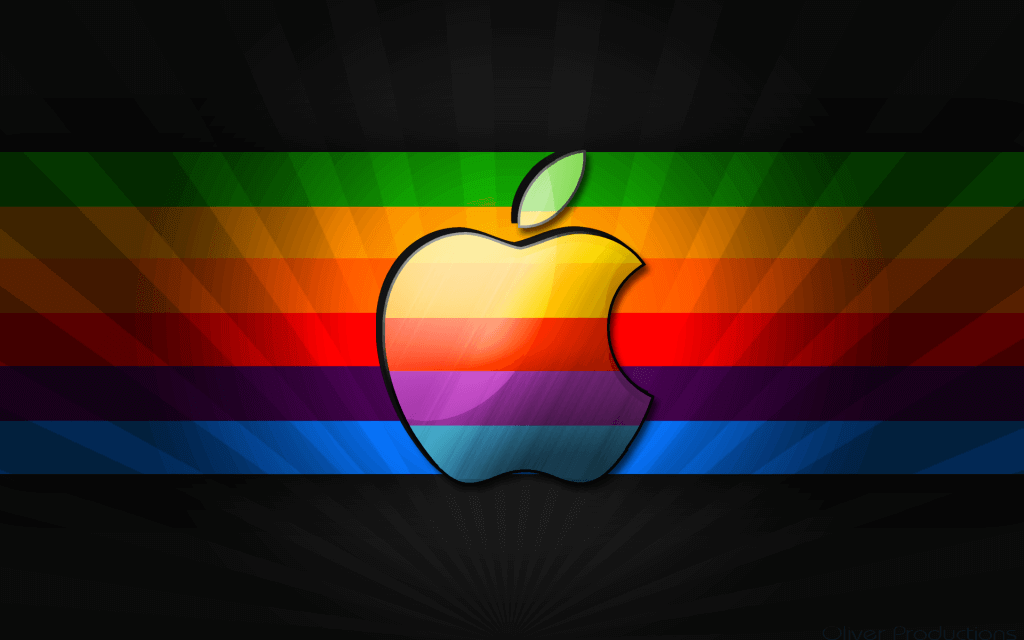 That one more thing is a Special Media Event rumored to be held by Apple on October 15, 2013 on which it is heavily expected that the tech giant is going to announce something big and would make some hardware updates to existing products.
The report of this alleged Apple October 2013 Event comes from MacGenerations, which is a French based website having semi accurate record and semi fail record regarding the Apple's Media Event Speculations as reported by 9to5mac.
According to our information, the iMac stocks are at their lowest in physical shops. Though still ships within 24 hours from the Apple Online Store , would it be the sign of his imminent replacement?
According to MacGenerations, the stock of iMacs is lowering and no new stock is being placed in replacement. Based on this the blog is expecting a Media Event on October 15. In addition to iMacs, the blog also claims the arrival of iPad's, OS Mountain Lion, and few other hardware updates.
Where as, few days back we told you about our Apple October 2013 Event predictions with more than one thing along with satisfying reasons.