Strange news are floating around the web these days that Apple has started to crack up on all those Devices which don't support SIRI. It means that the iDevices running SIRI, other than iPhone 4S are getting a close up soon by Apple. The Devices other then iPhone 4S are running SIRI with the help of SPIRE, a jailbreak Tweak by which we can use SIRI and have fun. It seems that Apple cannot see its users happy on having SIRI on older Devices.
Reports are claiming that Apple has putted on a new token to the mix for SIRI which means that people using 3rd party Servers by having SIRI keys won't be able to use those keys again because the SIRI keys will be having a new set of token which protects the Keys to be used on other Devices.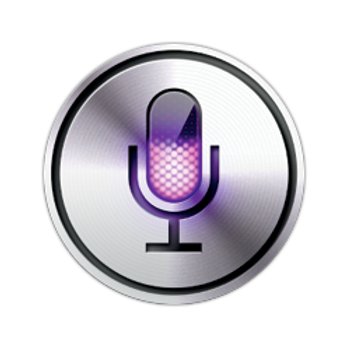 According to reports roaming on Twitter suggests that Apple has made some sort of SetActivation Token for SIRI to protect the keys from running on non-iPhone 4S Devices. This strange move by Apple has caused issues to those entire running 3rd party SIRI servers via SPIRE. Till now there is no proper fix for this issue.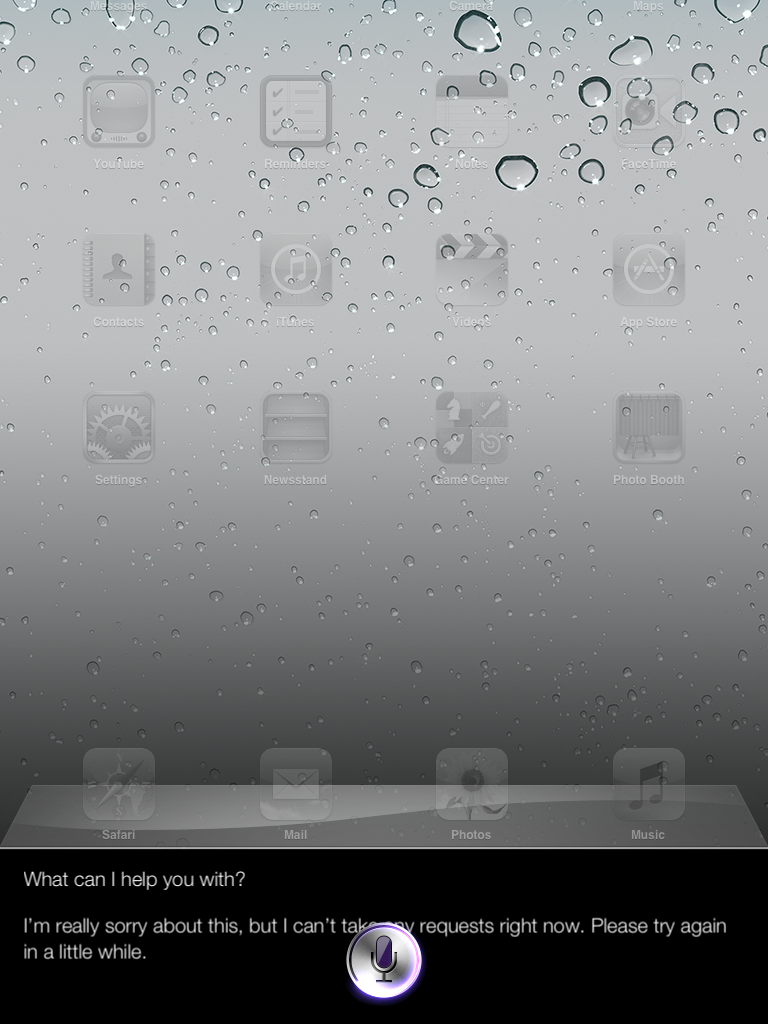 A person over IDB has found out a temporary working fix for this. The temporary fix is to remove a file by accessing root of your iPhone 4S. The file is com.apple.assistant.plist located in the var/mobile/Library/Preferences/ directory. Remove this file and we are good to go.
To sum up all the things up, we all know that SIRI is a great personal assistant on iPhone 4S and not every one can buy Apple's iPhone 4S in order to have this SIRI. So people came up with a unique solution of making Servers and donating up SIRI Keys, so all the people on non-iPhone 4S Devices can use it and have the same fun the are having. After the Untethered Jailbreak of iOS 5.0.1 on iPhone 4S, SIRI has been made more useful and much more user friendly. Every day or after a week there is a Tweak in Cydia regarding SIRI, which makes SIRI a useful personal assistant.
Lets hope that Apple comes up with a better solution of SIRI on non-iPhone 4S Devices.