Early this morning a very shocking thing happened with the Microsoft's Indian Store. The Microsoft's Indian Store website got hacked and all the saved passwords were compromised and were leaked by the hackers in a plain text. According to WPSauce the landing page of the Microsoft Indian Store website was replaced with an anonymous sort of face. The hackers call them selves the Evil Shadow Team. They also revealed that the user database was saved in a plain text on the database of the website.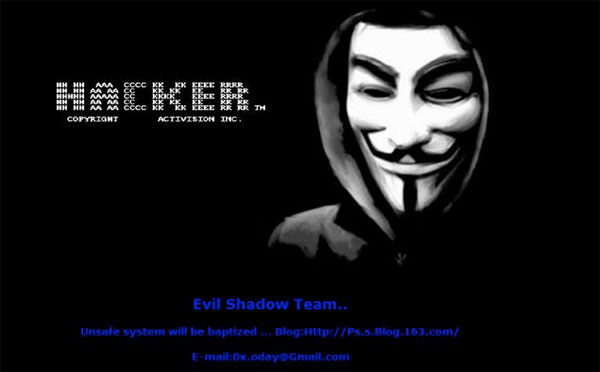 Till now the intentions of the Hackers are unknown and why they hacked the website, so far they have waned that the "unsafe system will be baptized".
After seeing all this, the Indian Microsoft Store (microsoft.co.in) Has been taking offline and it seems that the server has been closed down to prevent further attacks or moves by the team of Shadow Hackers. The team of hackers is said to be from China and it consists of two Chinese only.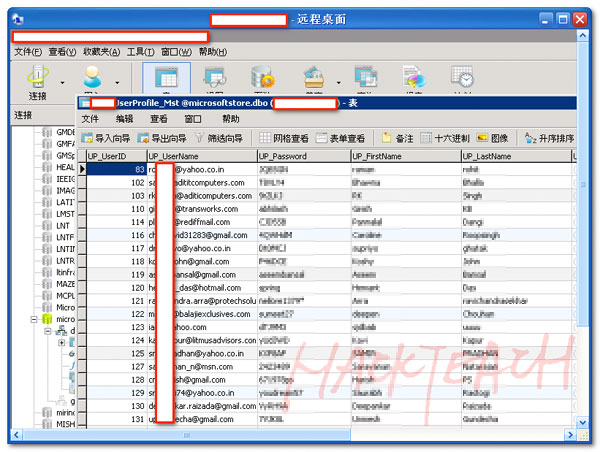 On the other hand the CIA website was also hacked few days back. These sorts of hacks have started to take a burgeoning move. The hack of CIA was some sort of protest against USA and about the India Microsoft Store website hack, no clue. The hackers might wanted to see about how much secure is Microsoft. In the end, Microsoft failed. The biggest fail thing Microsoft did was to store the data on a plain text, which is taught to a web dev in the c101 class of their development to not do this.
You can see more information and picture from the official website of the Hackers.
If you have ever registered on India's Microsoft Store online, so change your password now or a.s.a.p. You can be safe from the attack of the hackers in near future.