Earlier today, we reported about the news that came from Reuters stating that the iPhone 5 would feature a 19-pin dock connector replacing the old fashioned 30-pin connector in iPhone. This replacement of dock would provide Apple with some great opportunities like new design and much more. The problem was that how would the new iPhone would fit in the old 30-pin dock connector accessories? This thing was missing from the previous news. Now this issue has been taken care of.
According to the latest reports from iMore:
 We haven't heard if one will be included in the box along with the iPhone 5, or will only be sold separately, but either way, come October, you'll be able to get a new-to-old Dock adapter from Apple.
iMore got the information about this Adapter from the same source that told them about the new dock connector back in February. This isn't the first time that Apple would be releasing Adapter. They have done the same with MagSafe to MagSafe 2 adapter.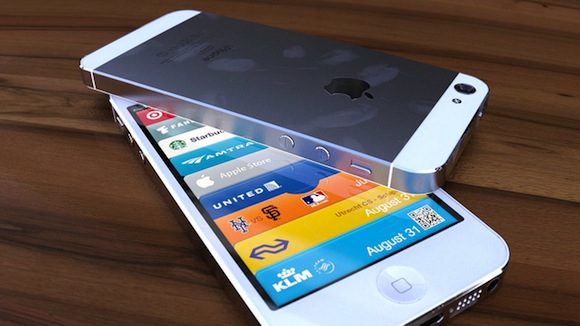 Why Apple is moving to a 19-pin Dock Connector?
Apple is moving to a 19-pin Dock Connecter because that would consume less space and Apple is in need of space. They need to change the design, make the battery up to the level of 4G LTE and of course they need to insert the 4G LTE Radio Chip in the new iPhone 5. To insert in the chip in the new iPhone, they need to have some space. That's why every single piece of space matters.
More over, iMore notes that the new Adapter would be released with the iPhone 5 on the media event or after the iPhone 5 has been released. The Adapter will work with all the models of iOS Devices.
There is no need to panic for the 19-pin dock connector and don't sell out your accessories to make some bucks for the upcoming accessories. Apple will be releasing a compatible version for the 19-pin dock connector Adapter fitting in your old accessories.