Danny Kitchen an emerging kid who is only Five Years old made the largest money-spending spree on iTunes this past week. This little kid at the age of five spent £1,700 in just 10 minutes without knowing about what he is doing. All he wanted to have an Application called Plants vs. Ninja that is free on the iTunes and after having it on his iPad; Danny accidentally went on buying coins worth $100 that are in-app purchases. By the end of the weekend, when her mom got the credit card bill, she was shocked to see this enormous amount of £1,700 on the bill.
All it started from here, when Danny Kitchen surfing on iTunes founded this game of Plants VS. Ninja free on iTunes and asked his dad to insert in the Apple ID details, so he can download the game for free. Greg Kitchen after reviewing the Application inserted in details and downloaded this Free app for his son Danny. While playing the game on the iPad, Danny accidentally started to buy coins, weapons, and other stuff from the in-app purchase without knowing that he would be charged or is being charged for the amount of $100 on every purchase of weapons he is doing.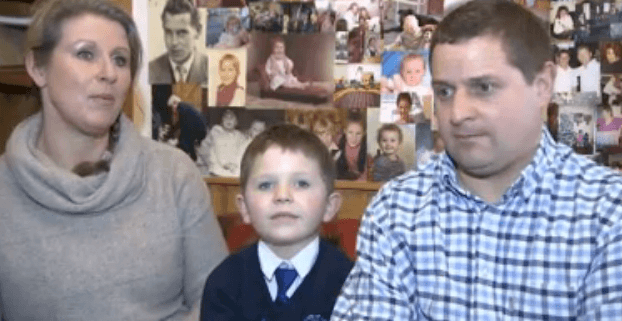 When the Tsunami of E-Mails started to appear in the inbox of the account holder with the subject of "Your Recent Purchases with Apple ID XXXXXXX" made Sharon and Greg Kitchen go into a great deep shock because they were astonished after seeing this huge amount of £1,700 made by their little five-year-old Son.
The amount of £1,700 is a huge amount for any one to spend on in-app purchases only. However, this issue of in-app purchase was reported to Apple and Apple gracefully agreed on refunding the amount of £1,700 that was spent by Danny Kitchen on iTunes in-app purchase.
The BBC's Madeleine Ware was able to interview the family that is posted over here.