Two weeks back before releasing iOS 7 Beta 1 on WWDC 13, Apple's management delivering its KeyNote introduced a feature in iOS 7 under the name of Activation Lock. This new feature of Activation Lock was introduced in iOS 7 exclusively. When this new feature was announced, we told you about the complete details of this feature and why did Apple introduced this feature in iOS 7. At that time, we couldn't test this feature because we were on iOS 7 Beta 1 and this iOS 7 Activation Lock feature was not present or wasn't working properly.
However, today after the release of iOS 7 Beta 2, we thought to give Activation Lock a test drive in our own way and see if it really works or not. Therefore, we installed iOS 7 Beta 2 on our iPhone 5 and wiped our iPhone remotely to see if this Activation Lock really works the way it was demoed or not. We divided the test drive into two parts. The same two parts that every one needs to know and every iPhone thief would perform the same steps.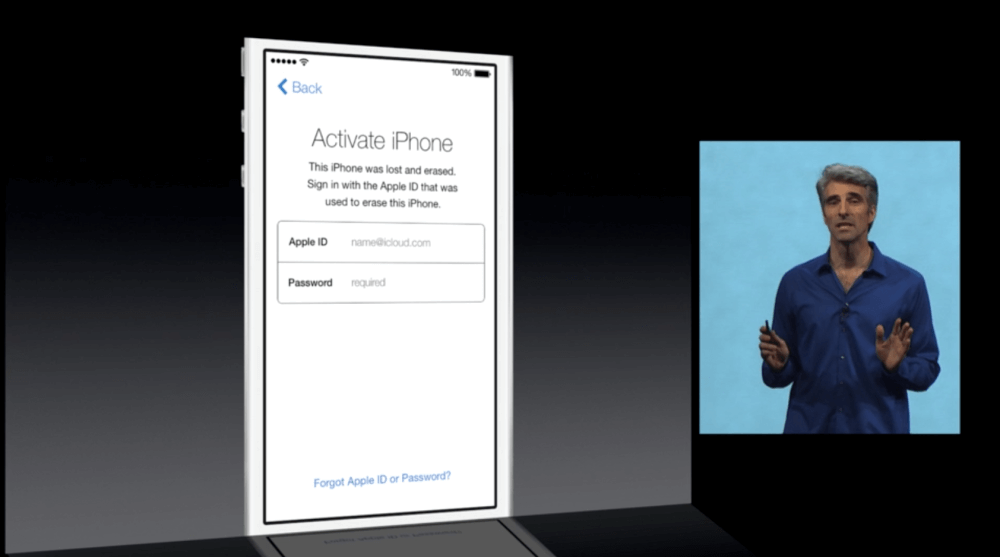 Lets start with the test phase 1 and then we will continue with test phase 2.
iOS 7 Activation Lock Test Phase 1: Remote Wipe and Activation
In test phase 1, we logged on to iCloud.Com and remotely wiped our iPhone for test purpose.
When the iPhone was completely wiped, it got rebooted and the welcome screen showed up. We continued until the activation screen came.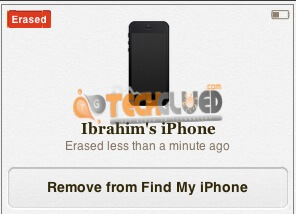 When we saw the activation screen, we thought that Activation Lock feature is a fail and it won't work.
Amazingly, on its way to activation, a screen came in front asking the following details. In simple words, it was asking about iCloud details to activate the iPhone because it was remotely wiped.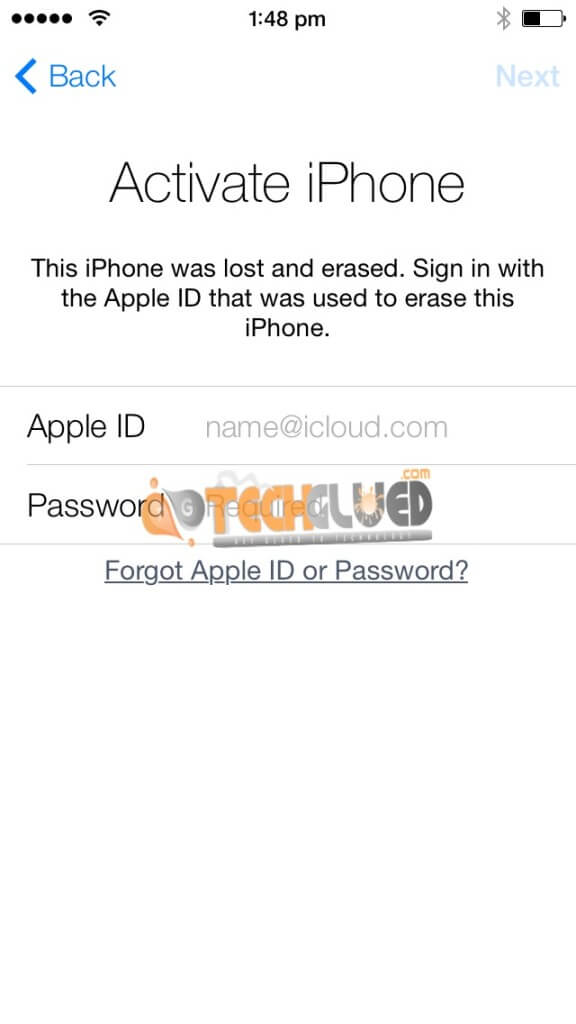 Hence, test phase 1 was completed with a success and iOS 7 Activation Lock passed the test.
iOS 7 Activation Lock Test Phase 2: DFU Mode Restore and Activation
Now comes the turn of test phase 2 in which we went the hard way. This hard way was the last way that ever iPhone nerd, thief, or expert would attempt because in most of the cases this method works and 98% people want to know if this method works or not. Therefore, we went this way as well.
After passing the test phase 1, we putted the same iPhone into DFU Mode that was previously remotely wiped and restored it to iOS 7 Beta 1 because this feature of Activation Lock only works in iOS 7.
While the iPhone was restoring, we were partially sure that this method would work because it is a new restore and it might erase the previous information of Remote Wipe.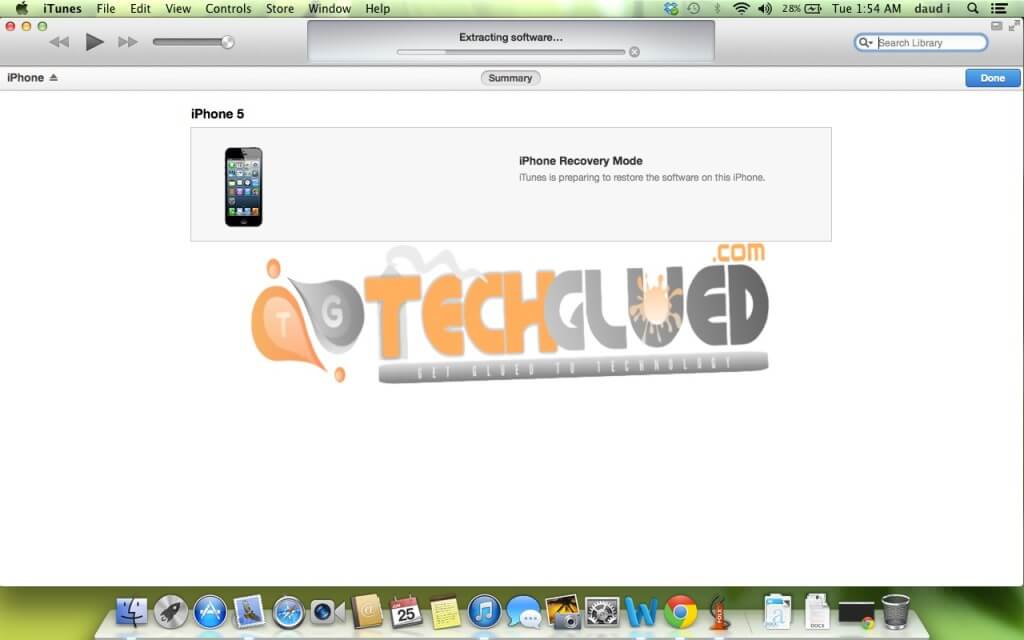 Well, when the iPhone was restored at full, we continued on with activation process and after the activation screen, the same screen of Activation Lock appeared asking iCloud details of the account from which the iPhone was remotely wiped.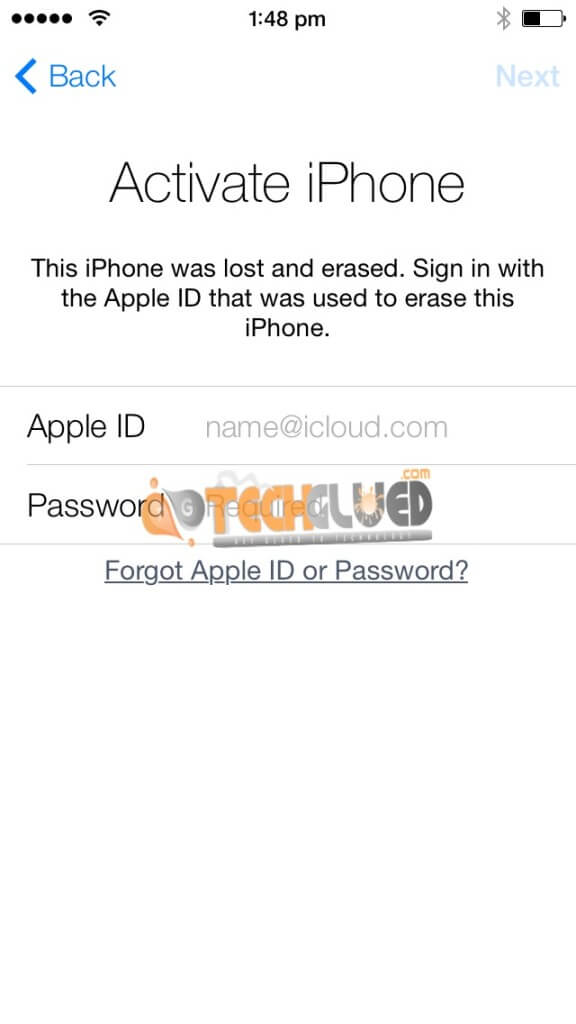 We tried to login with our different iCloud ids associated with the iPhone, but it didn't worked with any one. It only worked with the same iCloud Id from which we remotely wiped the iPhone.
 Test Phase 1 and Test Phase 2 Results: Positive or Negative?
Hence proved that iOS 7 Activation Lock really works and it will give a hard time to iPhone Snatchers.