Today the Chronic-Dev Team with the Dev-Team released the new version of the flagship tool, Absinthe2.0. Absinthe2.0 is the tool for which many of the users were waiting for long and @Pod2g was working on it for a long time. Just to make the dream come true with the Dream Team, @pod2g had to face some issues with the Untethered Jailbreak to make it possible. The support for iPhone 3GS and iPod 3G was said to missed at first. But now the support is included for those two Devices as well. This new release of Absinthe2.0 will Untethered Jailbreak almost every Device from iPhone 4S, iPad 2, iPad 3, iPhone 4, iPhone 3GS, iPod 4, and iPod 3G on iOS 5.1.1.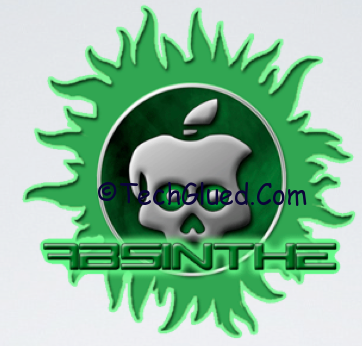 The release of this Absinthe2.0 flagship tool was expected to release this Friday, at HITB conference held in Amsterdam, where @pod2g and all other Chronic-Dev Team members with @MuscleNerd went for a talk regarding the Jailbreak and baseband Unlock. Finally after the Keynote session, the Chronic-Dev Team has released the new version of Absinthe to Jailbreak iPad 3, iPad 2, iPhone 4S and older iDevices on iOS 5.1.1.
You can download the latest version of Absinthe2.0 from our software's you need page for MAC OS X and Windows. We will be updating our blog on how to tutorial really soon. Don't forget to check back.