Apple has rolled out the iOS 7 Beta 5 in just 6 days after iOS 7 Beta 4 release. This was a quite fast roll out made by Apple. Usually Apple rolls out a new Beta version after two weeks, but this time Apple rolled out the iOS 7 Beta 5 in just six days, where as iOS 7 Beta 4 took three weeks to appear due to downtime of the Dev-Center. Apple is still working on to fix the Dev-Center because it was breached by a security researcher few weeks back, that made Apple, take down the Dev-Center. It is believed that Apple will revive the Dev-Center at full within this week.
However, Apple release iOS 7 Beta 5 today with very nice noticeable changes and very minor changes that can be seen by going in the backend log files. The majority of changes made in iOS 7 Beta 5 are noticeable by every one running iOS 7 Beta 5.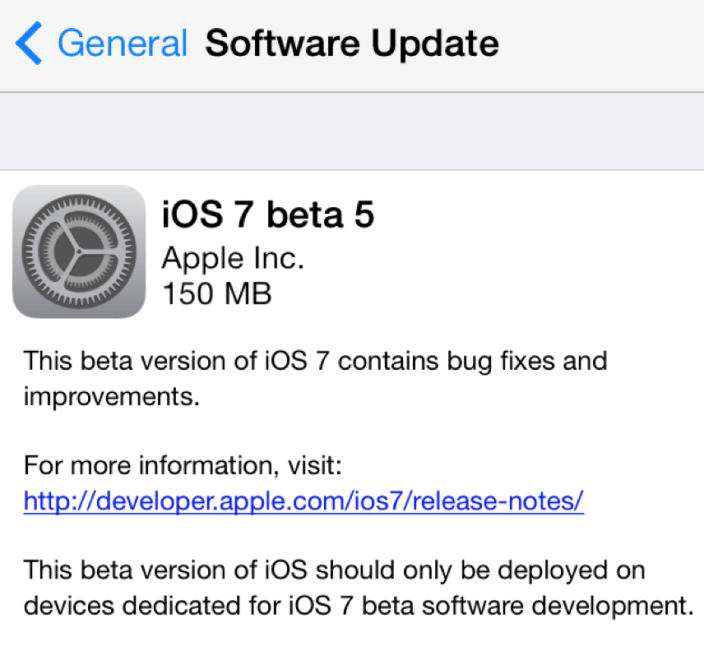 You can download iOS 7 Beta 5 by going to Apple's Dev-Center. Meanwhile, we will be posting some unique changes that Apple made in iOS 7 Beta 5.
iOS 7 Beta 5 Changes:
New in Call icons: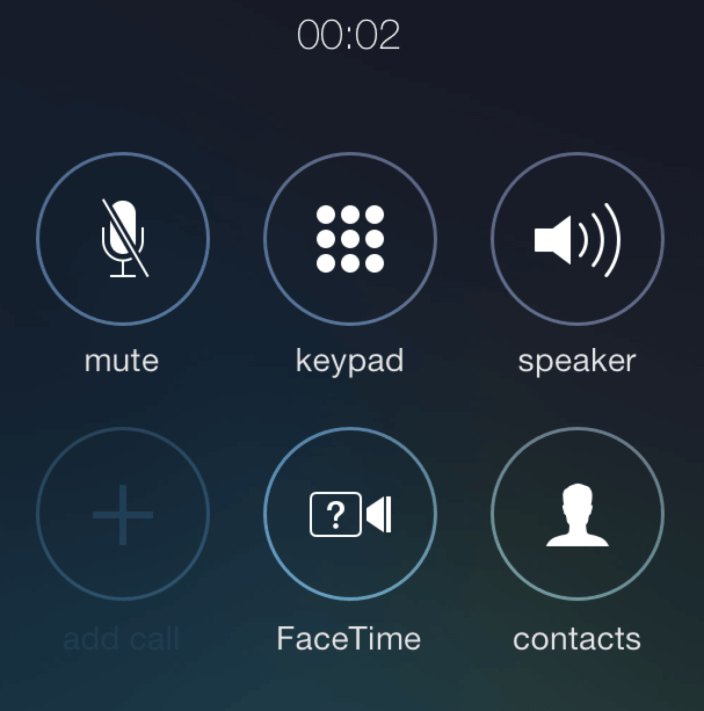 Settings icons replaced with colorful icons
(iOS 7 Beta 5 Left, iOS 7 Btea 4 Right)
Slide to Power Off Icon Tweaked: