Apple released iOS 7 Beta 4 the day before and this iOS 7 Beta was worth waiting for. This new version of iOS 7 Beta 4 brought some new changes to UI and some new features were added to the list. Other than the addition of features, a number or bugs were fixed, stability improvements were made, and few more things were done in this iOS 7 Beta version. After the developers got the fourth beta of iOS 7, they directly assumed the possibility of two new Betas to arrive before official iOS 7 release this fall.
This means that iOS 7 Beta 4 is stable enough to be worked on and only two more betas are to be released prior to official launch by Apple this September. Lets not jump to the final release so early because two more beta versions of iOS 7 are pending and Apple vowed to change the looks of iOS 7 until final release. Therefore, expect the unexpected in the final release of iOS 7 for iPhone/iPod Touch/ iPad.
However, Apple made some significant changes in iOS 7 Beta 4 that are prominent to every one who is running this Beta version. Those of you who are not on iOS 7 Beta version and are waiting for the official release can have a glance below of the changes made to fourth iOS 7 Beta version.
The changes made in iOS 7 Beta 4 are as follows:
Lock Screen Gets an Arrow:
The major change made in iOS 7 fourth beta is the addition of arrow on the home screen that allows a user to eliminate the confusion of where to slide to unlock the iPhone.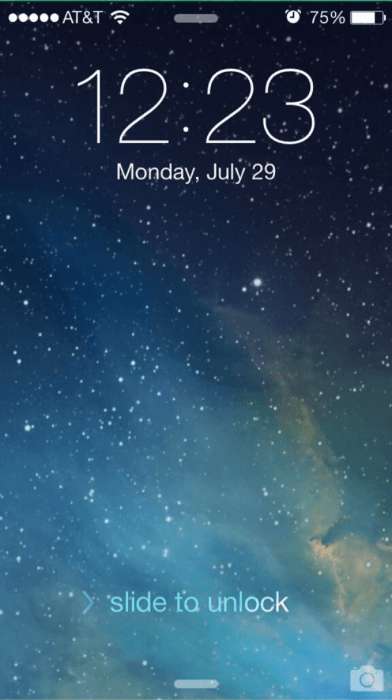 Call Button in Dialer is modified: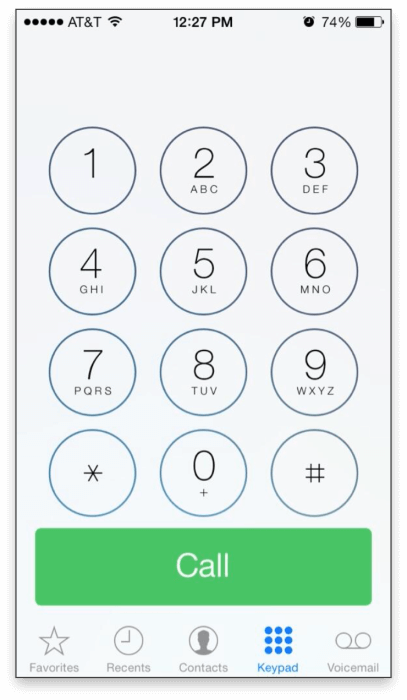 Addition of Remind Me Added in answering option: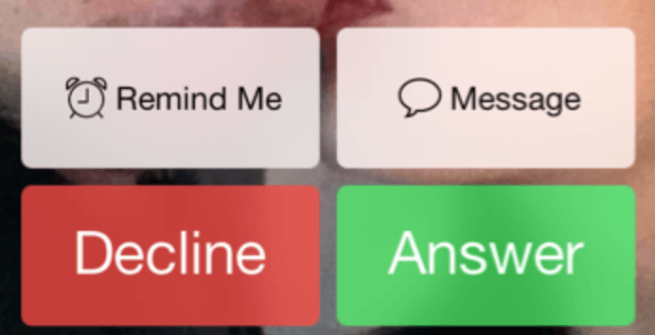 HDR Option in Camera is Re-Allocated: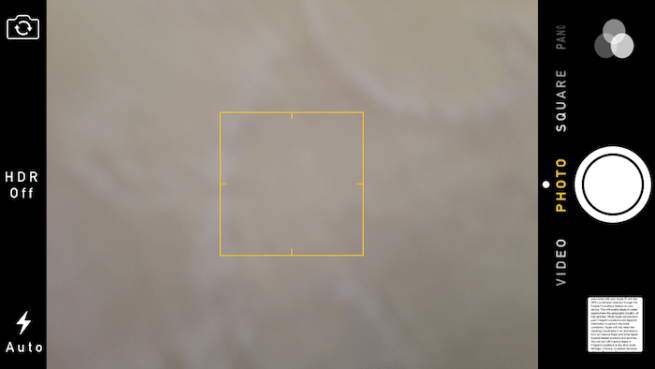 Mail.app now Shows New Downloading Progress: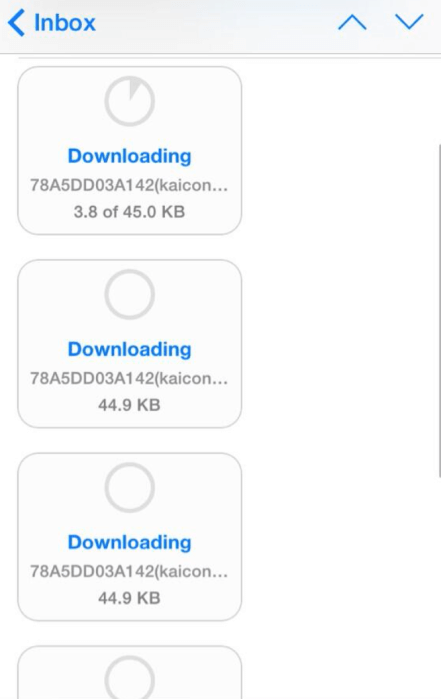 SIRI gets new Q/A Support: