This year we saw iOS 6 at the WWDC '12, a year we move the development proceeds. Well the iOS 6 got many new features which are comparative to Cydia products. A haul over new feature was the deep integration of Facebook. We know that Facebook integration has always been used in Android form the start but Twitter integration wasn't seen in Android. The highly demanded Facebook integration got integrated with contacts, images, videos, App Store and all other applications developed.
Today at the Apple's special event 'It's almost here', Scot Forstall has revised he iOS 6 features in a jiffy and Apple is publicly releasing iOS 6 on September 19. The iOS 6 has been the most advanced mobile operating system plus the most secured and fast, the iOS 6 only has 4 betas comparing to iOS 5 had 7 betas so iOS 6 is doing right for the jail breaking community bringing a tough competition on for the iOS hackers. There is no Golden Master for the iOS 6.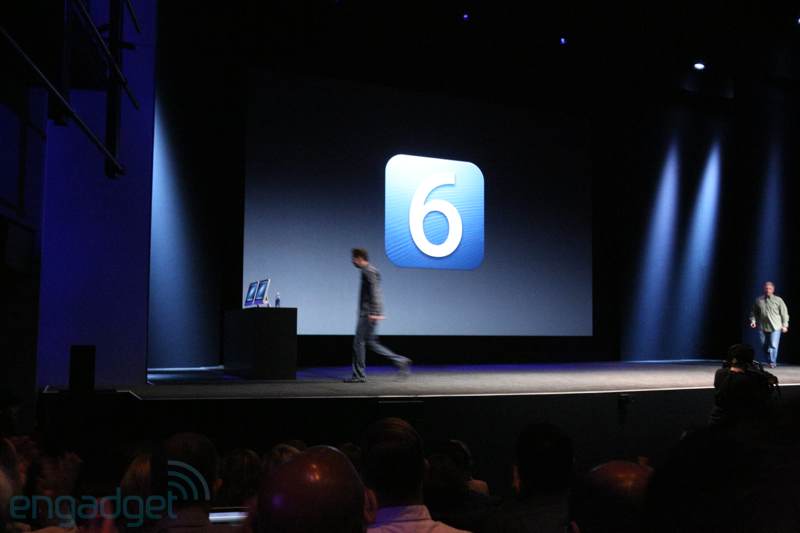 Some other great features were revealed such as 'Do Not Disturb', this features is relatively compared to detailed Silent. You can set timing and notifications which you want to get between the summarised timings provided by the users. The great move by Apple was the 3D Maps, a perfect mild of the world in your hands, turn-by-turn navigations and all the other maps are provided by Tom Tom this time, not by Google. The maps are one of the main catch to the users to but iOS 6 related devices. Siri is interestedly refreshed with all new languages, integrating with all the App Store applications, integrated with Maps and much more interesting than ever.
The iOS 6 also activates FaceTime over cellular officially. The all new App Store gets a best user interface, all new theme, new categories and Facebook pages deeply integrated with reviews. The new 'Phone' icon appears when a call is received; you can touch the icon to get two new options which are 'Remind Me Later' and 'Reply with Message'. Remind me later lets you remind after you are out of a place or a time is set of reminding while replying at the spot is done with a sort of short messages/self-typed message.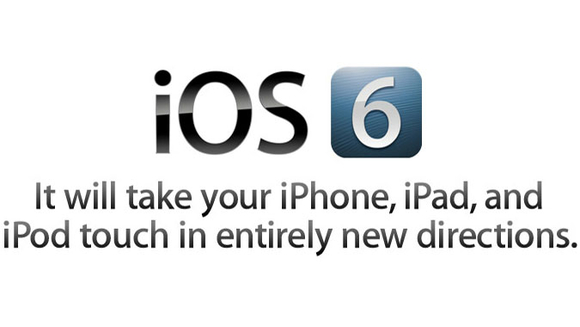 The Notification Center gets fast tweeting and posting options for Twitter and Facebook. iPad for Siri, Offline reading lists and more over 200 features are revealed in iOS 6. Apple has also deeply integrated 'Passbook' a wallet in your pocket, in your device. Get all your cards, boarding passes, tickets and other important pieces in your iDevice which will makes you more secure than of taking a behold tension of original wallet to be carried.