We are only few minutes away from the largest product releases to be made by Apple. As we have been passing through many rumors and some are likely confirmed also. We have been reading about iPod's line-up to refresh with major changes and haven't seen any new iPod yet but today it's thought to be revealed and will be much better than the iPhone 5's structure, thickness wise.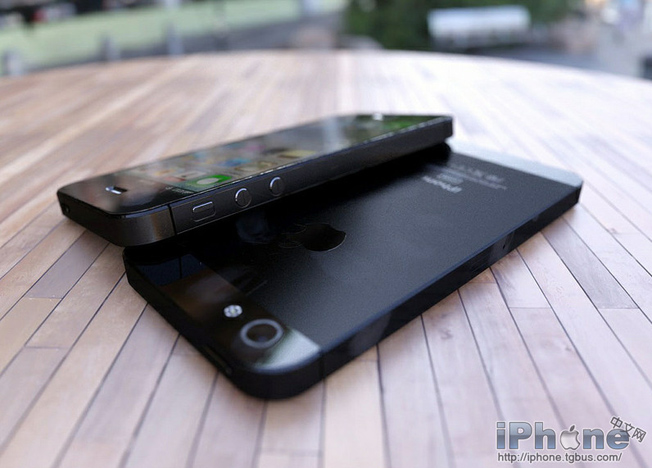 Well, today one of the most famous ex-iOS hacker (Will Strafch, @chronic) revealed the code names of the all-new iPod touch's, Nano's and shuffle's. The iPod touch has internal codename 'N78', iPod Nano is code-named 'N31' and iPod shuffle is code named 'N12B'. He revealed that the new iPod touch is going to run the processor 'S5L8942X ' which is actually the same single-core A5 processor in the Apple TV. Below is what he tweeted
oh wait, another thing worth mentioning: the new iPod touch / N78AP runs on an S5L8942X, NOT an S5L8950X
As many of the regular readers know that @chronic also had an internship in Apple a year before which may give us a beep to think the reason of the code names being reported by him. The iPod shuffle is expected to launch in 8 colors in total which are Pink, Yellow, Blue, Green, Purple, Silver, 'Slate' and Red excluding black and white. By the sources, it's confirmed that the standard memory of iPod shuffle will remain the same that is 2 GB. The prices are expected to remain the same with a new unknown accessory to launch today named 'Loop', which will be available in White Black, White Red, White Pink, White Yellow and White Blue colors selling at a price of $1o. Nothing is yet revealed about this accessory but it will be actually used for iPod touch.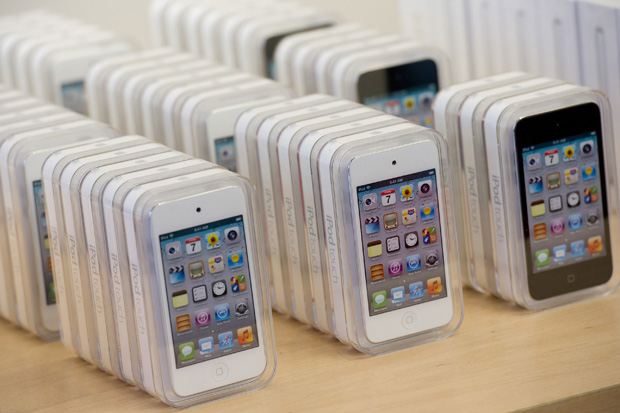 We haven't seen a major influence on iPod' by Apple since years because Apple use to have a regular event at the end of the year related to music only revealing updates and new devices but since two years we haven't seen another iPod touch after the iPhone 4 was revealed. A year back, we saw a green iPod shuffle's picture and had the same code name as revealed now.
Well instead of taking iPod's to the new level, Apple also will reveal the great iPhone 5 for which mainly the event is organized at the Yerba Buena Center for the Arts. Its for the first that every one is completely believing on the prototype and according to the prototype and other stuff revealed at IFA 2012 it's confirmed that a new cable is going to be introduced by Apple for all the new iDevices which will be a 9 pin connector instead of 30. Today its revealed that the 9 pin connector will be named 'Lighting' and the headphones which revealed a week before which looked much better than the new one and had Apple's name on the wire is named 'Earpod'. Yet its not confirm that will they actually land with the new iPhone 5 and iPod's pack or not.
Well just fasten your seat belt to know what's revealing out today, here's our link to live blog!