Facebook Developers are on the roll these days. They are updating the official Facebook Apps for iOS and Android within a month. If we compare the fresh performance with the past one, we had to wait for ages to get an update for Facebook and its Apps. Whenever Apple used to release a new iOS, we used to wait for about two-three months to have an update of Facebook App for iOS specially. Whenever the App used to get an update, it sued to get more buggy than the previous version. This tradition of Facebook continued for several years, but this year they changed the tradition by redesigning the Facebook App for iOS. The Developers at Facebook completely changed the look of Facebook App for iOS and Android and made it less buggy.
This new overhaul of Facebook made it more sleek and clean for the iOS users and Android users. After this major update of Facebook App, people started to love the App more than the website of Facebook. True but strange. This great love made Developers more motivated towards the work of Facebook App and its siblings.
Therefore, today Facebook updated its Facebook Messenger with a complete new look and with the support for the iPhone 5. In other words, Facebook Messenger got a new crispy look for the iPhone 5 on iOS. This new design makes the look of Facebook Messenger more sleek and clean. It is also easy to use with navigated chat list that shows online and offline friends. The most amazing thing about this new update of Facebook Messenger is the new message icon is on the front that makes it easy to write a new message. Speed improvements have been made in this new update of 2.0 of Facebook Messenger.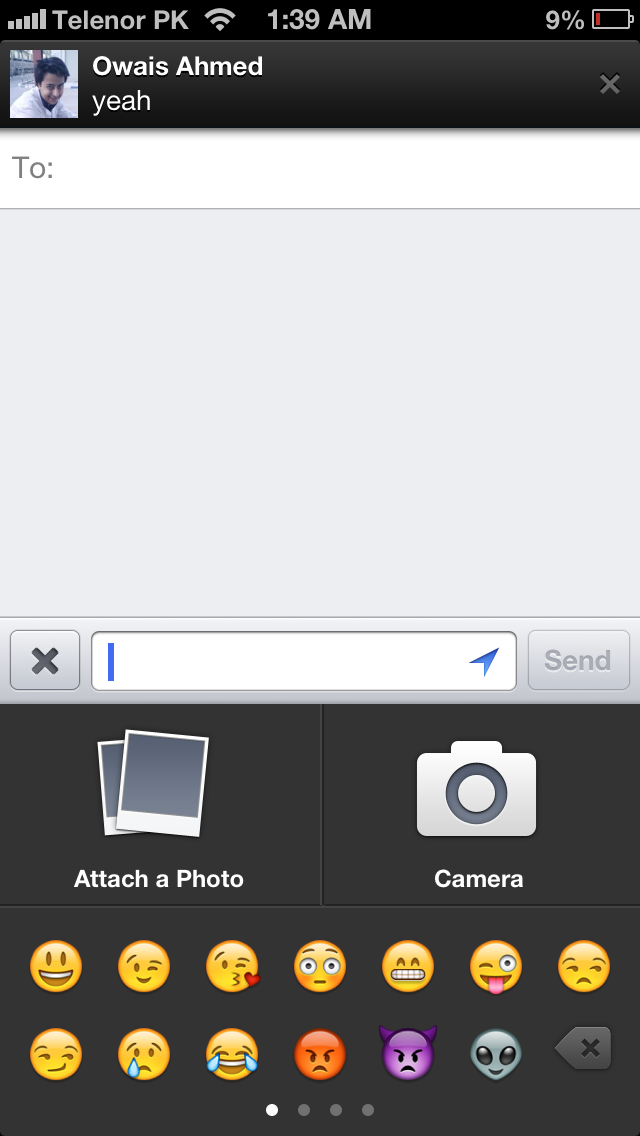 You can download Facebook Messenger for iOS from here and enjoy it on the crisp display of the iPhone 5.