Earlier this August we learned about the removal of YouTube.app from Apple's iDevices in the upcoming iOS 6. The removal was made in iOS 6 Beta 4, when it was installed on iPhone or iPod or iPad, several developers reported about the YouTube.app icon was missing from the iOS 6 beta 4 version. At first, it seemed to be some sort of bug, but later on, Apple issued an official statement stating that their license for the YouTube.app has been expired. Therefore, the customers can use the YouTube in safari rather than to wait for a built-in YouTube.app.
Later on, we also learned that Google is planning for a Standalone YouTube.app for iOS that will debut some time next month or later on. So today, Google finally announced the YouTube standalone App in the App Store for iPhone and iPod. The iPad version of the YouTube App has been left in dark. However, the iPad version of the YouTube App will be released sometime later with vast improvements. Moreover, this standalone YouTube Application for iOS is more stable than the previous built-in version available in preceding versions of iOS.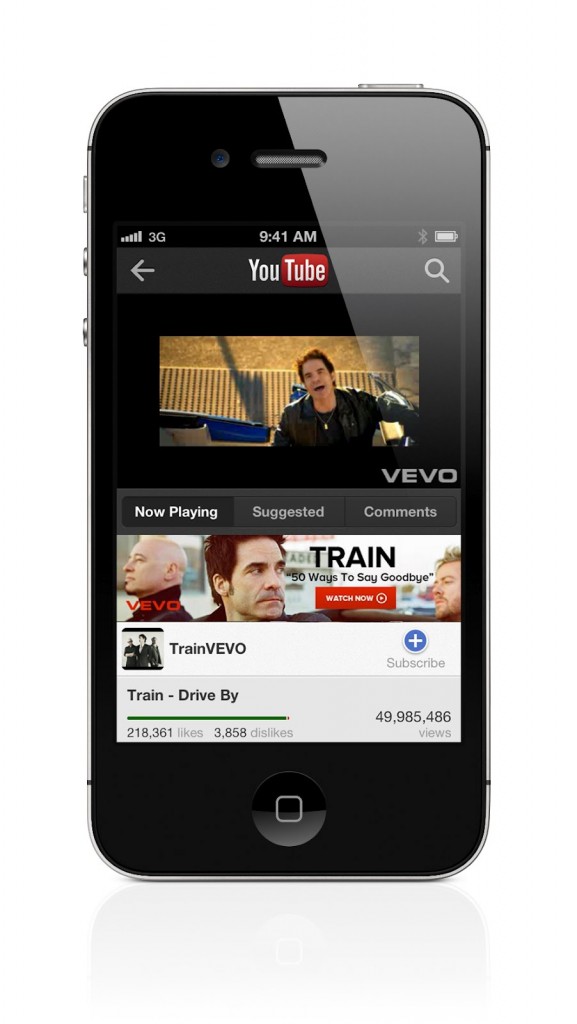 The features of the YouTube standalone App are as follow:
✓ Enjoy YouTube's vast video catalog, including official music videos
✓ Find videos and channels more easily with voice search and query autocomplete
✓ Subscribe to channels and instantly access your subscriptions with the channel guide UI 
✓ Read comments, browse related videos, enable subtitles and more – all while watching
✓ Easy video sharing to Google+, E-mail, Facebook and Twitter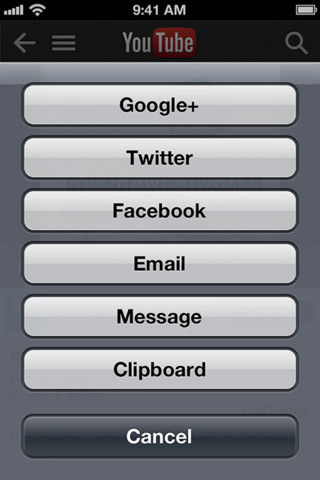 This new version of YouTube standalone App brings easy video sharing with variety of options. Any one can easily share the music with their loved ones on the go.
You can download the standalone version of the YouTube App for iOS 6 from below:
Download YouTube App for iPhone and iPod (iTunes Link)