Apple this morning has released a fresh copy of iOS 6 in the air for the developers to work on their applications. The third beta of iOS 6's build number is noted to be '10a5355d'. The links to download iOS 6 beta 3 are available here.
Let's roll down to the new feature's which are seen in the iOS 6 beta 3. One of the main highlighted feature is that the third beta has given a clear image of the 3D maps now. The last two beta's were showing less street's across which are now much clearer. Below is the image starting the images of the 3D maps form the first beta to the third beta.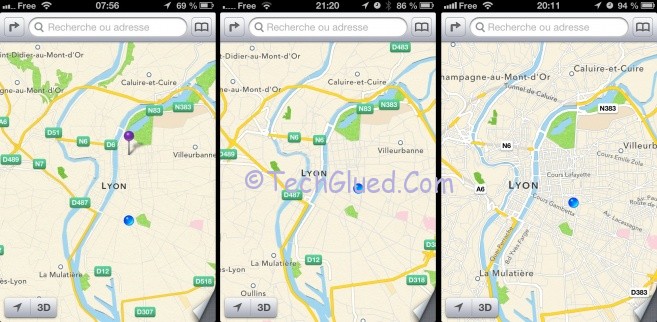 Now for the kilometre lovers, the mile's off the hook. Apple has pushed a new feature in the maps to select either miles or kilometres. In different countries as int he maps the location are showed up in the local language, but by the 'Always English' feature you will always get the locations name in English.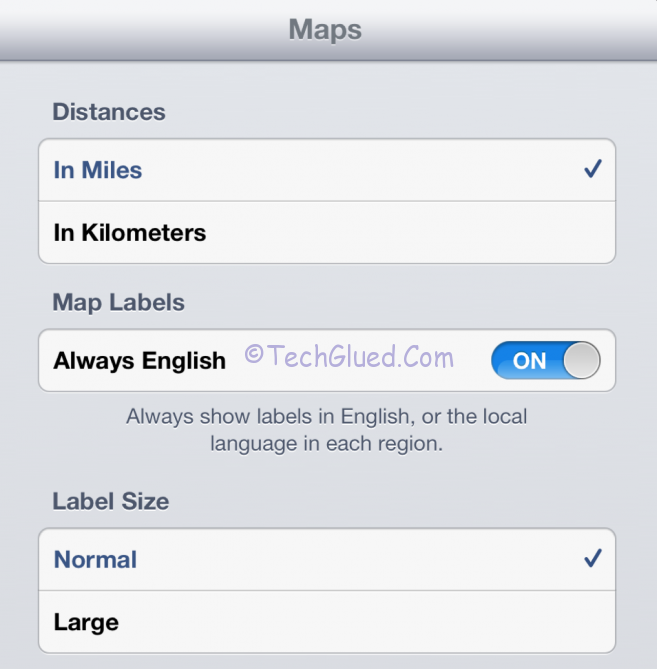 In iOS 6 beta 3 the glyphs are launched, now no titled History or bookmarks will be seen because there icons are now placed.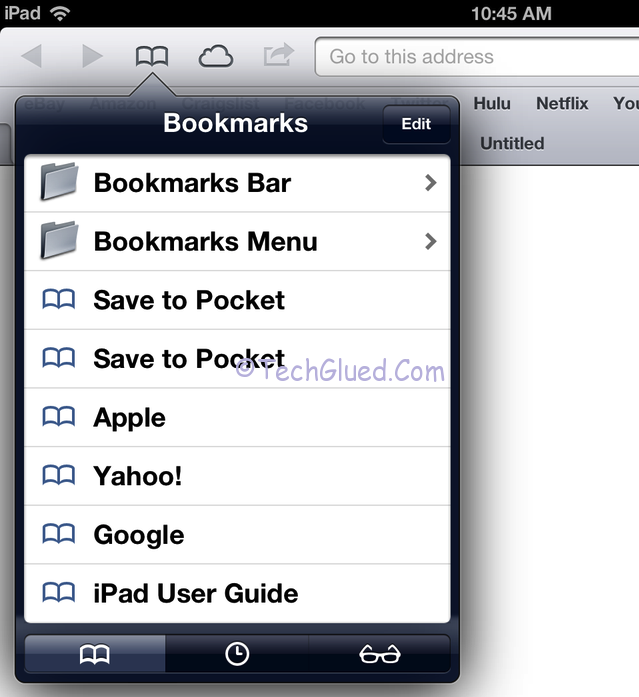 These were some new features unveiled and are rolled in the iOS 6 beta 3. One of them is the @icloud.com replacement. Other features known will be posted here.