When it comes to security flaws and bugs, we can count on Apple. Apple is free from all kind of viruses and malwares. Apple must be free from any kind of malware or viruses but it cannot get free from major iOS bugs and security flaws which are worse than the virus and malware. The iOS bugs allow some unknown person to access your iPhone data without even letting you know. In past we have seen many bugs in iOS 5 which allowed a person to see some ones Photos and could access the iPhone easily by the lock screen camera feature in iOS 5.
No doubt iOS 5 is the advanced iOS yet. Some how it got some bugs that needs to be fixed by Apple. These bugs are privacy threatening to users and even to Apple. So Apple takes these bugs very seriously and acts faster whenever a bug is found in their iOS.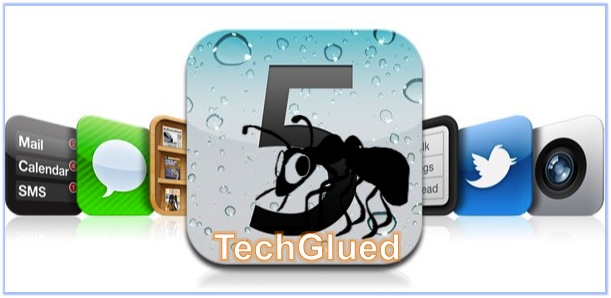 Today a new major bug was found in iOS 5.0.1 by iPhone Islam, which allows you to make calls, see contacts, and see the recent call history of some ones iPhone. If you are thinking that a Passcode will prevent this, so you are wrong because this works on any iPhone locked with a passcode.
As shown in the Video below:
To make this method work, all you need to do is have an iPhone with any sort of Passcode on it and the iPhone must be in an area where there is no service or you cannot get any network coverage. Once your iPhone shows you searching for signals, simply do the above method shown in the video and you will be at the Phone Screen of the iPhone.
Once you are in the screen, you can make calls on that iPhone and see all the details.
This bug is strange and Apple really needs to look up on this one. We can expect this bug to be fixed in iOS 5.1,which is in beta stages and the final release is said to be on 9th of March.
Have you ever become a victim of these sorts of bugs in iOS 5? What security measures do you take?