Earlier today we told about a strange claim over Apple's next gen iPhone, probably the iPhone 5 said to be having a new and big screen of a 4.6-inch. The screen size seemed to be really strange and not acceptable because in past Apple has never ever thought of increasing the size of the screen of their iPhone's because the bigger the screen, the difficult the handling of the Phone gets. If they still proceed with a larger display, so there won't be any difference between android phones and Apple's iPhone.Keeping in mind that the news about a 4.6-inch display was a rumor, we came across news from a reliable source which stays really close to Apple and follows Apple like their everyday meal.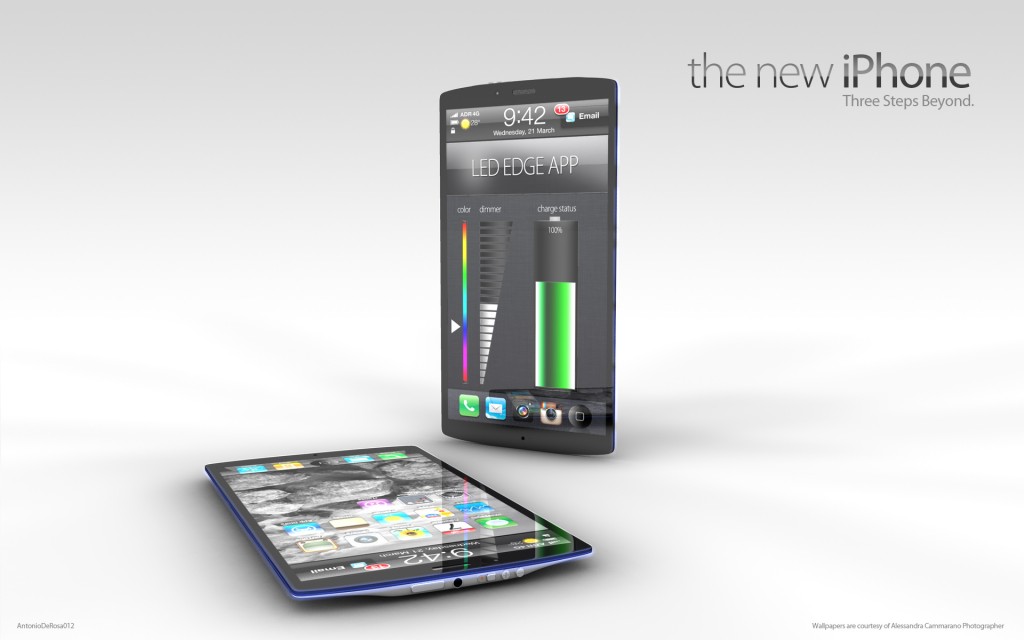 The source is iMore which has been pretty much accurate in past regarding Apple products release. The website reports that the Apple's next gen iPhone will follow the alike footprints of the iPhone 4 and iPhone 4S by keeping the identical screen size of 3.5-inch. The website also reports that the new iPhone will feature a 4G-LTE Radio, smaller dock connector, and the same-old size of the screen.
• Similar if not same sized screen (currently 3.5-inch but not set in stone)
• 4G LTE radio
• New "micro dock" connector
• Fall/October 2012 release
In the end, the release is said to be done this fall. It is also believed that Apple might be working on iOS 6, which is really difficult to presume even because Apple just released iOS 5.1 in the most rear week. If Apple releases iOS 6 SDK, we can believe that Apple will furthermore release iOS 6 this year with iPhone 5. In past, Apple has released every unknown major update of iOS with their modern iPhones.