There is a great new for all those people who own a Windows Phone 7. The top most selling App, Angry Birds Space on iOS and Android will be making its way to Windows Phone platform sometime soon. It was previously said that Windows Phone users would be missed out for Angry Birds Space edition because Rovio Mobile had no plans for launching the game on Windows Platform. The reports also claimed that the Rovio Mobile was discarding the Windows Platform. All speculations went down to the drain when Reuters talked with the C.E.O of Rovio Mobiles regarding the Angry Birds Space edition on Windows Mobile Platform.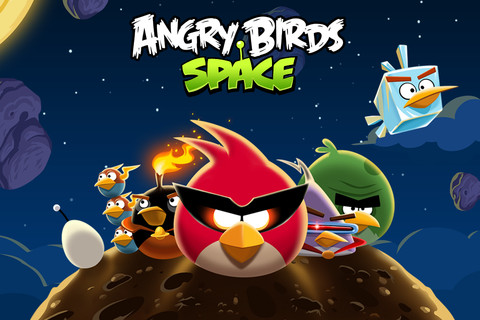 In an interview, the C.E.O told Reuters that:
"We are working towards getting Angry Birds Space to WP7," Rovio Chief Executive Mikael Hed told Reuters, dismissing earlier media reports that the top gaming firm was dumping the platform.
Hed, however, said the launch date was not set.
Hed clearly defined that they are planning to launch the new version of Angry Birds Space on Windows Phone Platform, whereas they didn't set up an eta for the launch. Angry Birds is one of the fastest growing games on every platform and it has been downloaded more than 700 Million times. Angry Birds is also the most popular game on Facebook these days. It is also one of the most downloaded games in the world with a yield of $9 Billion within two years of time. This is a huge success for Angry Birds.