iPhone 5 Release Date rumors are back in the gossip line with July unveiling date, multi color schemes, and a cheap iPhone.
Reviving the dead rumor about the iPhone 5S release date that was posted by us in the first of week on January 2013, today the same rumor gets an official weight from a well-known Japanese blog called Macotakara. The rumor about which we reported in the first of week of January stated about the color variation coming in iPhone 5S along with a new series of a cheap iPhone by Apple. This cheaper model of the iPhone is to be made of plastic and would be priced low as compared to its superior models. As far as the color scheme is concerned, the iPhone 5S will debut in multi colors.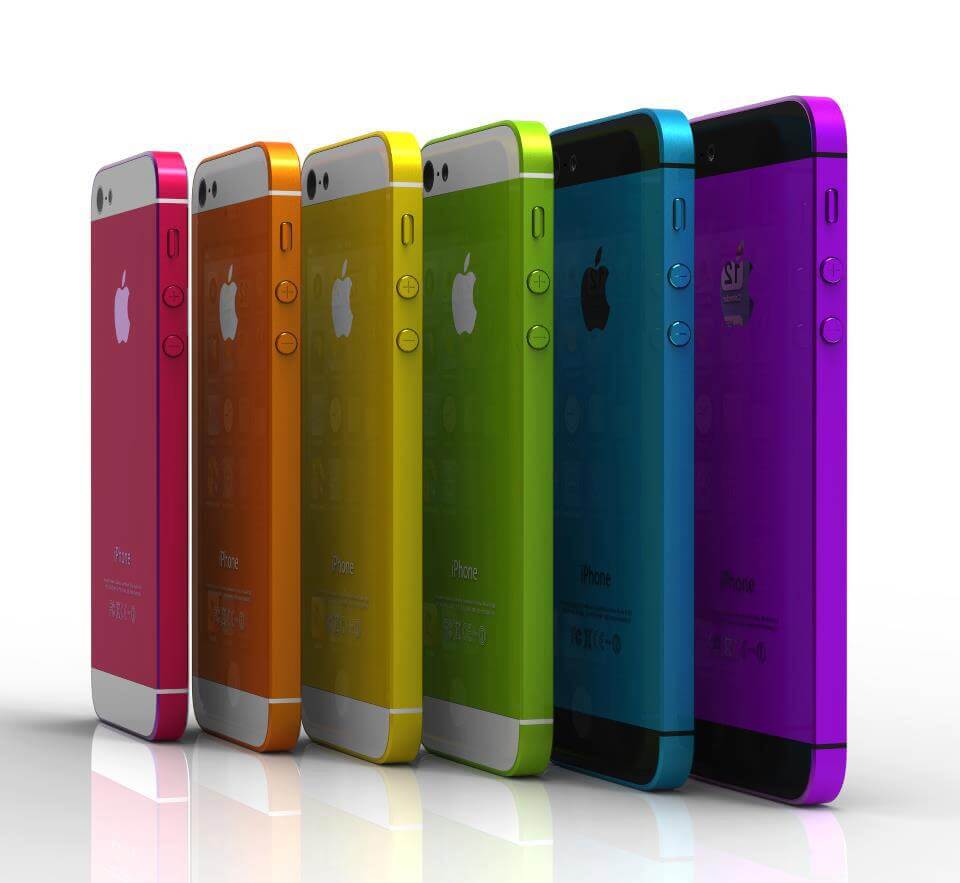 The multi color scheme about which we reported matched the color scheme of the iPod Fifth Gen, but today's report from the Japanese Blog regarding the iPhone 5S and its color schemes contradict with our reports partially. According to the Japanese Blog, the iPhone 5S will debut in three additional colors including the two existing colors of the iPhone 5. The two existing colors of the iPhone are black/slate and white/silver. It is expected that Apple will add three more colors for the iPhone 5S lineups.
It seems that it will have gossiped if the 5-color lineup of low-priced edition iPhone is carried out until now, but iPhone 5S may be 3 colors added to 2 colors of iPhone 5 1 color somehow. However, the informed sources did not tell about the kind of detailed color.
The Japanese Blog also claims that the low-priced (Cheap) iPhone will be getting multi color scheme treatment. However, the blog hasn't announced any color scheme for the upcoming iPhone 5S and cheaper iPhone. Therefore, we are sticking with the same old color scheme that we reported about in the first week of January 2013. The color scheme was pink, yellow, blue, white/silver, and black/slate.
Apple Announced iPhone 5S and iPhone 5C: September 10 (Update)
Converting the preceding rumors of iPhone 5S Release Date set for July, Apple has announced iPhone 5S and iPhone 5C in multiple color schemes the day before at the Media Event on September 10, 2013.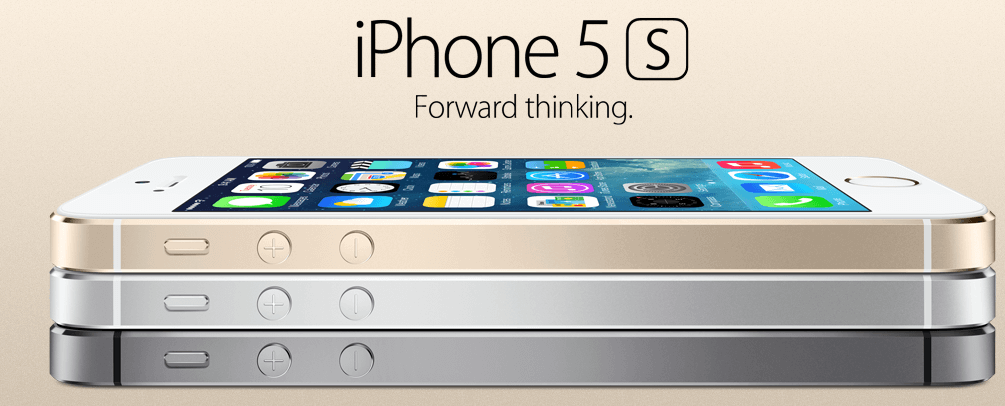 After unveiling these two new Flagships for the iPhone series, Apple officially announced the iPhone 5S release date for September 20 with pre-orders starting from September 13, 2013. The price scheme of iPhone 5S starts from $199 for 16GB, $299 for 32GB, and $399 for 64GB Variant on a two years contract.

The prices of iPhone 5C are $99 for 16GB and $199 for 32GB variant on a two years contract.
The prices without contract for the iPhone 5S are $649, $749, and $849 respectively i.e. without contract.
iPhone 5C Color Scheme Update:
Green
Blue
Yellow
Red
White
iPhone 5S Color Scheme is as Follows:

Starting from top is
Space Gray
Golden Silver
White and Silver