The era of iPhone 5 is about to end in few months because Apple is planning to unveil the precede version of the existing iPhone in forthcoming few months. The upcoming version of the iPhone would be called the iPhone 5S. This time it looks like Apple has gone mad. They are going to release an updated version of the iPhone 5 that they launched hardly 3 months back in the forthcoming months. The news about the iPhone 5S comes from Chinese language commercial times. The report states that Apple would be heading towards the iPhone 5S trial production as early as December.
Facing low yield rates in the production of iPhone 5, Apple has accelerated the certification processes for related parts and components for the iPhone 5S, the paper revealed.
The iPhone 5S trial production would be starting earlier than we expected it to begin. However, the same Chinese newspaper also claims that the iPhone 5S mass volume production is expected to begin in the 1stQuarter of 2013. Incase the news is true or some what accurate, then we might be seeing the iPhone 5S at Apple's first Media Event of 2013 that will be probably the month of January or February. Apple usually releases the successors of the iPhone on annual basis. Apple released the first iPhone 2G in summers 2007 and then stabilized the launch sequence on annual basis. Due to the launch sequence of annual basis, many of us thought that the next iPhone would launch in fall of 2013.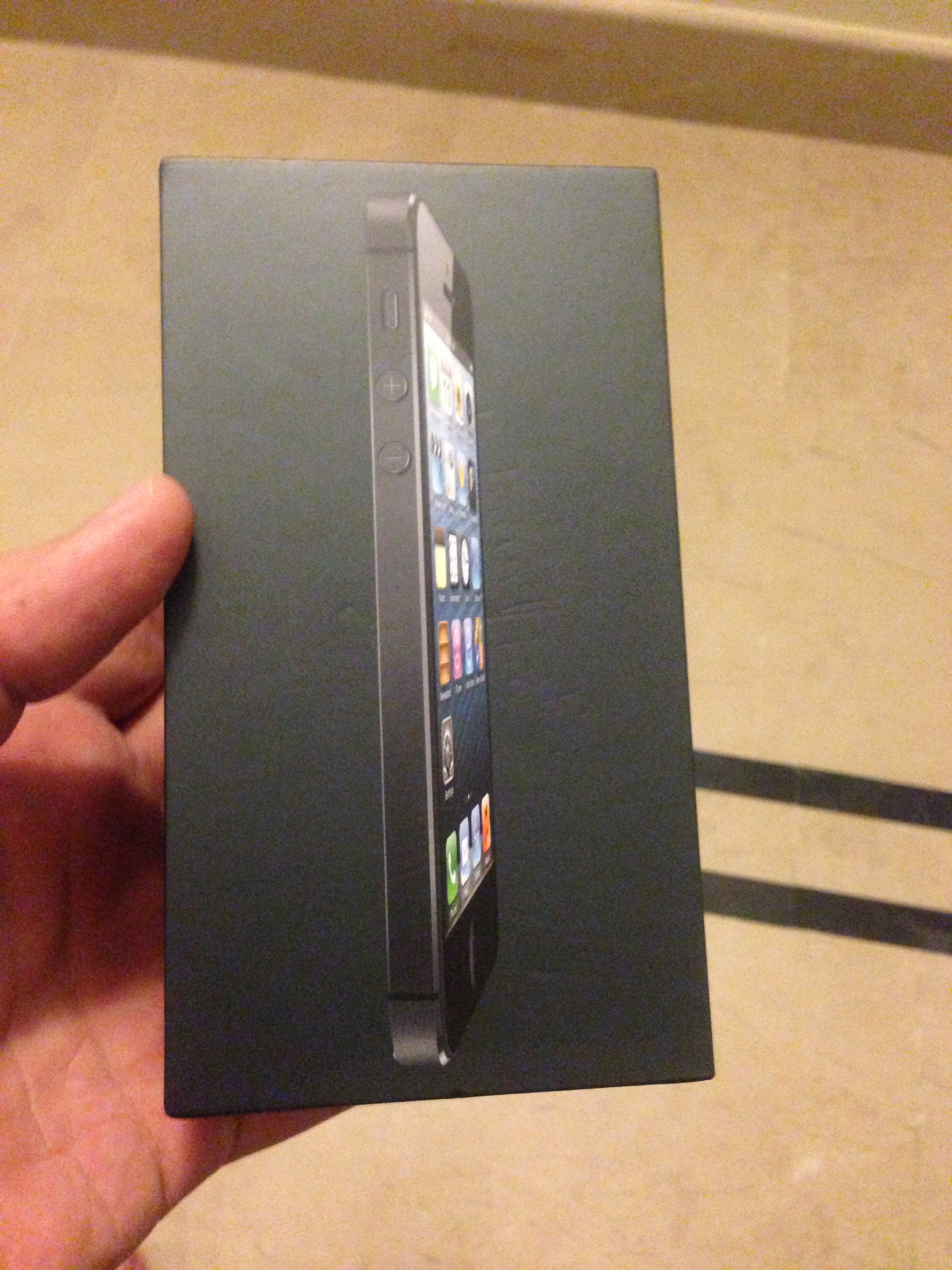 The launch of iPhone 5S in next years First Quarter makes a little bit sense because Apple recently released two new versions of the iPad in the month of October that were highly expected to arrive in 2013 at Apple's Media Event. However, lets not put our faith in this news of the iPhone 5S release for first quarter of 2013 because the previous records of Commercial Times regarding Apple have been speckled as noted by Macrumors.