As the iPhone 5 sales are taking pace around the globe, the next biggest country is about to get the official iPhone 5 treatment soon this month. The same country where billions of Apple fans were anxiously waiting for the iPhone 5 to come, so they can get their hands on it and enjoy all the latest features that Apple has introduced it. The country is India. The same country that got iPhone 4S officially launched a year ago by Apple with the help of its carrier partners. This time the same country would be getting the iPhone 5 taste later in this month of October.
The report of the iPhone 5 release date in India comes from BGR.in that reported about the iPhone 5 official launch to be made by Apple directly, rather than relying on its carrier partners. The iPhone 5 India release date is set for October 26 that has been confirmed by multiple sources of BGR.in.
Multiple sources have confirmed to us that Apple is preparing to launch the iPhone 5 in India on the last Friday of this month, which happens to be October 26.  As we had exclusively reported earlier, Apple will be distributing the iPhone 5 in India on its own rather than relying on its carrier partners.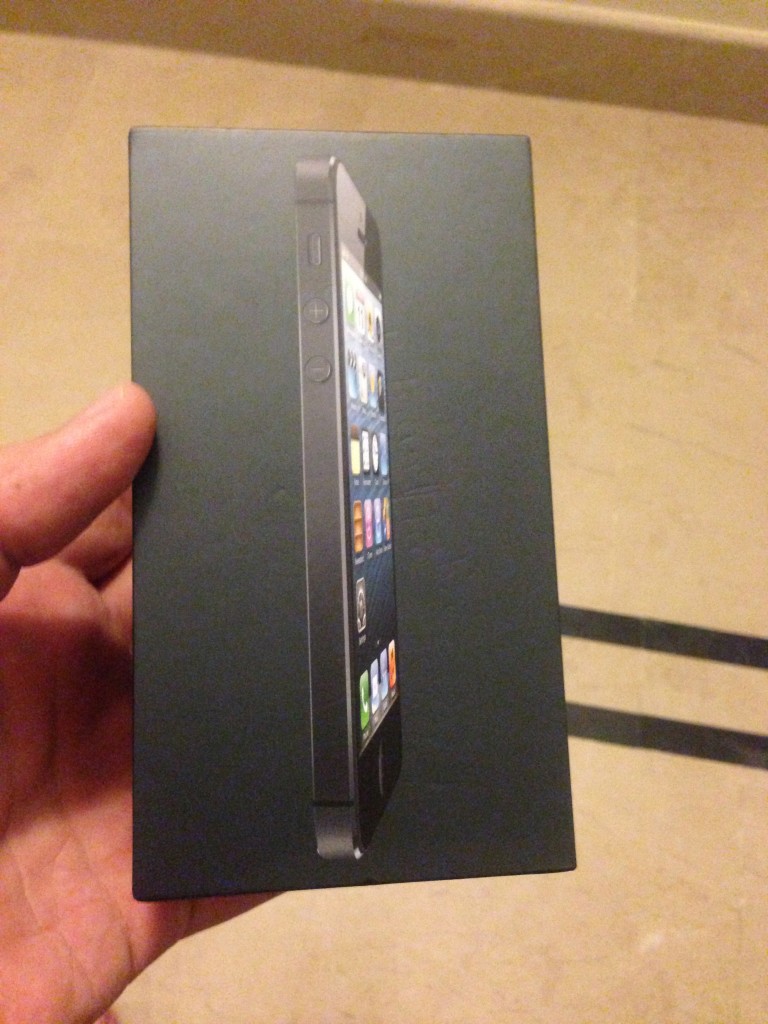 If we recall the keynote of the iPhone 5, the tech giant company's C.E.O, Tim Cook vowed to sell the iPhone 5 in over 100 countries by the end of this month. Apple has already sold the iPhone 5 in about 50 countries following the official launch started from U.S.A. Apple made the iPhone 5 available in 28 more countries on September 22. Now, Apple has to complete the target of fifty more countries including India to complete the mission of selling iPhone 5 in more than 100 countries by the end of October 2012.
Apple iPhone 5 Price in India:
The iPhone 5 Price in India would be priced the same as of the iPhone 4S price when it was launched officially. The iPhone 5 price might be slightly high than of the iPhone 4S official launch price.
Apple iPhone 5 Carriers in India:
It is highly expected that Apple will launch the iPhone 5 on the two famous carriers at first that are Aircel and Airtel. After that, the iPhone 5 would be available on different carriers that will be offering Nano SIMs for the iPhone 5 and special tariff plans.