Brace your self-Indian fans because there is a storm coming on August 16, 2013 in your Theaters. The name of the storm is "Jobs". This not any sort of Job under the names of "Jobs", indeed it is a biopic of Steve Jobs (Late) that was being made by Joshua Michael Stern since April or before April and the person replacing Steve Jobs (Late) is no one other than Ashton Kutcher.
It is said that Kutcher resembles Steve Jobs a bit; therefore he is taken in the movie to play the part of Steve Jobs. Other than Kutcher, Josh Gad, JK Simmons, Matthew Modine and Dermot Mulroney are working in this movie with different roles to portray the early life of Steve Jobs and how he became a successful icon in the tech industry.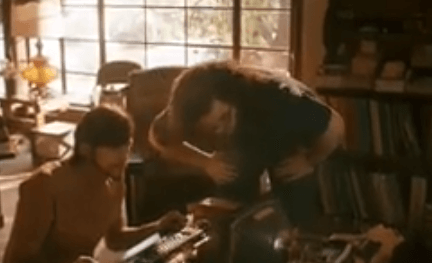 The biopic of Steve Jobs, "Jobs" has failed to impress the tech giants in the United States. The reason regarding the failure of this biopic in the United States was told by Steve Wozniak, who is a co-founder of Apple.
"Jobs came back as the saint and god we now recognize and did then head the creation of other products as great as the Apple, like the iTunes store, the iPod, the retail stores, the iPhone and the iPad. But he was a different person, more experienced and more thoughtful and more capable of running Apple in those later years."
Jobs movie release date India Official Trailer:
The biopic movie of Steve Jobs failed to impress the tech audience in United States. Will it impress the audience in India? This will be answered when PVR Pictures in India will release the movie on August 16, 2013.