Microsoft Office 2011 Crash Fix on Startup For MAC
Apple generally releases its new MAC Product line-ups after a year or so or sometimes it releases after many years of the preceding release. The release of new MAC Book's always test the patience of the consumers because they have to wait for ages to upgrade to the new release and some times, people upgrade after 2-3 years, despite waiting for a new model to arrive. Hence, migrating the data from old MAC Book to new MAC Book might sound fun to some, might sound pain in the arse to some, and some might don't care about their data because they pay for the data to be transferred. Microsoft Office 2011 for MAC Crashes on Startup.
Sometimes, the data transfer works perfectly and sometimes it makes you so annoyed that you want to throw away your MAC Book away, as you cannot pay someone to fix the issue for you. Anyhow, the worst phase in which we get after MAC Book upgrade transformation is Microsoft Office 2011 for MAC Crashes on Startup, which really annoys every one and it sooner becomes pain in the arse because you have paid a heavy amount for it and it doesn't works after you have shifted to a new MAC Book.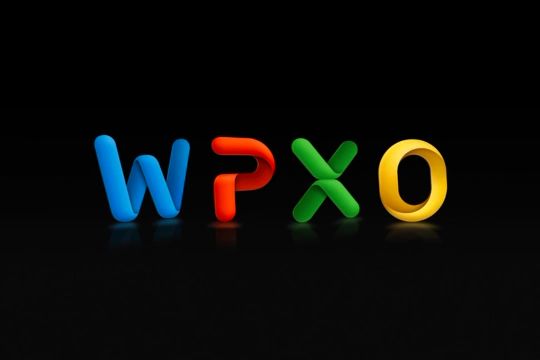 Something similar happened one of our staff member, who shifted from MAC Book Pro Late 2011 Model to MAC Book Air Early 2014 Model. Everything from data transfer went smooth, but Microsoft Office 2011 for MAC Crashes on Startup was not going away.
We Google'd for the solution for about 2-3 days and still didn't found out a perfect solution until we decided to perform something different from the solutions that we had. Amazingly, the solution worked and we were able to fix the Microsoft Office 2011 for MAC Crashes on Startup issue.
Therefore, lets proceed on with the solution for the issue.
Fix Microsoft 2011 for MAC Crashes on Startup:
Step 1:
Remove Microsoft Office 2011 from your MAC Completely, i.e. uninstall or Delete the MS Office 2011 folder completely from your MAC.
Step 2:
After you have deleted MS Office 2011, go to Disk Utility and Repair your Hard Disk Permissions. This will fix all the messed disk permission on your MAC that was causing the MS Office 2011 to crash on startup.
Step 3:
Re-Install MS Office for 2011 for MAC and this time it should work perfectly without causing any issues.