A month or a two back, I wanted to do something different and wanted to experiment something new with my MAC BOOK PRO (LATE 2011) Model because it is out of warranty and it showed up on me due to some hardware issue in it. The MacBook Pro I got is not ages old, would be hardly about to be two years old in coming months. Somehow, it got a hardware fault of a RAM Slot got screwed. It was very annoying and frustrating for an Apple Fan like me to see an expensive machine showing up in 1.5 years of the purchase.
It was shocking, but it gave me enough guts to learn something new and do experiments that no one would have ever performed because they might be scared or their machine is under warranty.
However, I went to Apple's authorized reseller in my City to diagnose the issue with my MacBook Pro because it was the only machine that I had left in my life to access the Internet. Apple no longer authorized the first Authorized authority I went to. Still the technical staff didn't said good-bye, as they were no longer officials. The technical staff listened to my issue and helped in solving my issue.
Unfortunately, they didn't had the tools to properly diagnose the problem, so they sent me to the Apple's Official Service Centre, where I had the worst experience and moved on to third authorized person.
As I moved on to the third authorized person, he took the MacBook Pro from me and told the charges would be this much with certain terms and condition out of which Dead Approval of the Machine was the first one.
It was a very crucial moment for me, but I had to keep a stone on my heart and made a backup plan in case of the machine is dead. Anyhow, I gave him the approval and after a week or two he came up with a conclusion that one RAM Slot is dead due to which I was facing the issue.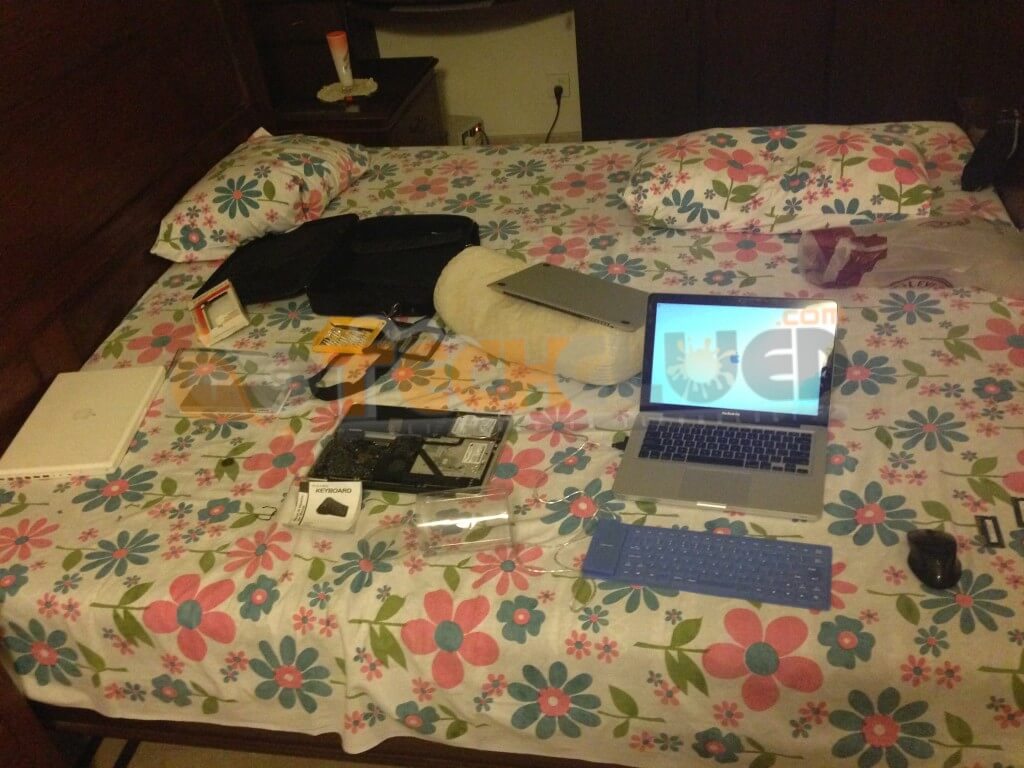 Upon questioning him the reason, he refused to state any solid reason because he wasn't aware of it. I didn't go into deep cross-questioning, as it was a waste of time.
So, after few weeks of having the issue fixed, I opened Google and did a deep search of Apple Hardware Test Online and found many ways, tips, tricks on Google out of which only one worked for me. The same I am going to share with you people today for your Mac Book's.
What is AHT (Apple hardware Test)?
In general, Apple Hardware Test is an online test performed by a user using an active Internet Connection to diagnose hardware issues with their Apple MacBook's.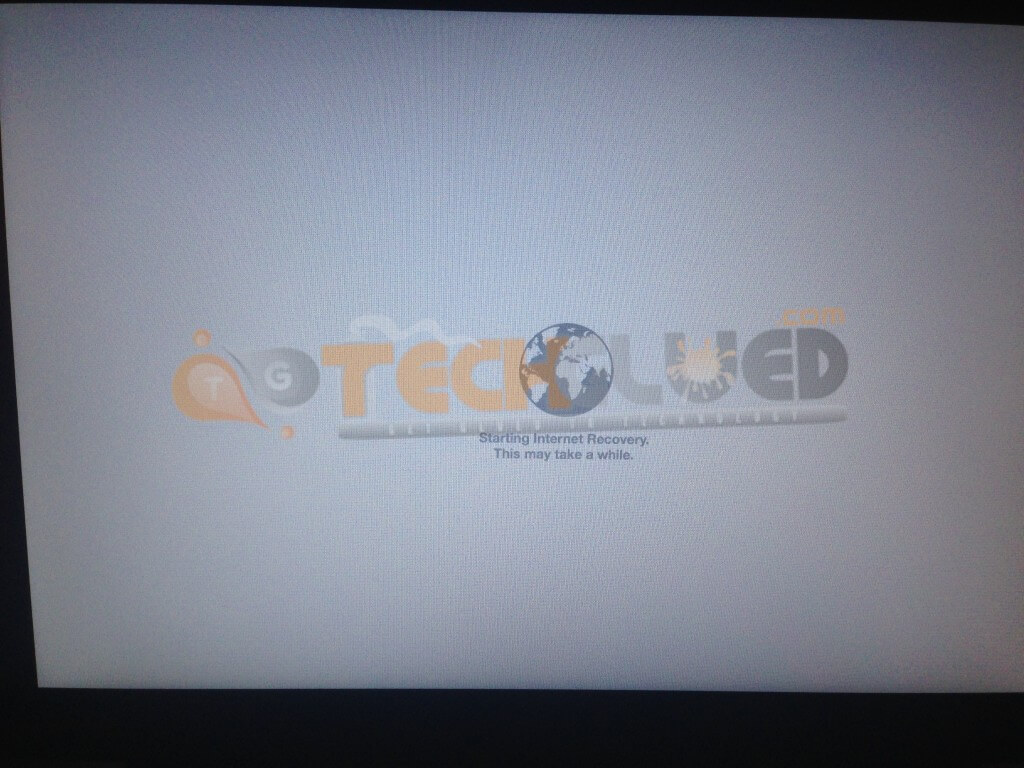 AHT performs a deep scan of MacBook hardware to see for the issue. If there is an issue in Hardware, it will show the result in an error code or else wont show any error code.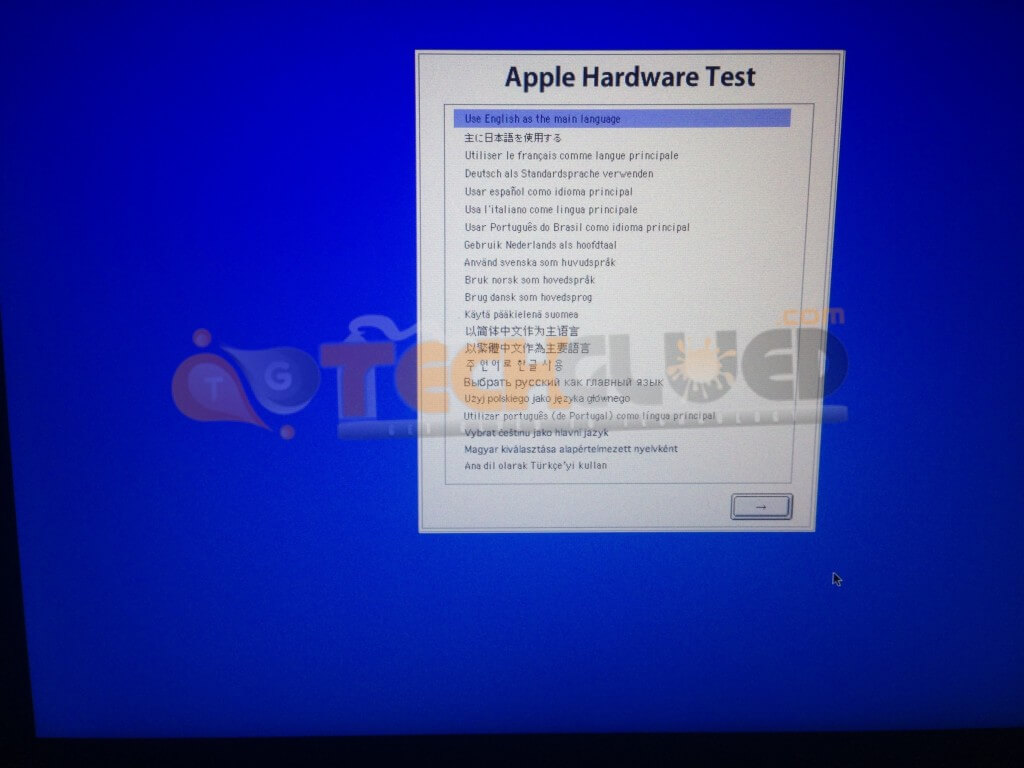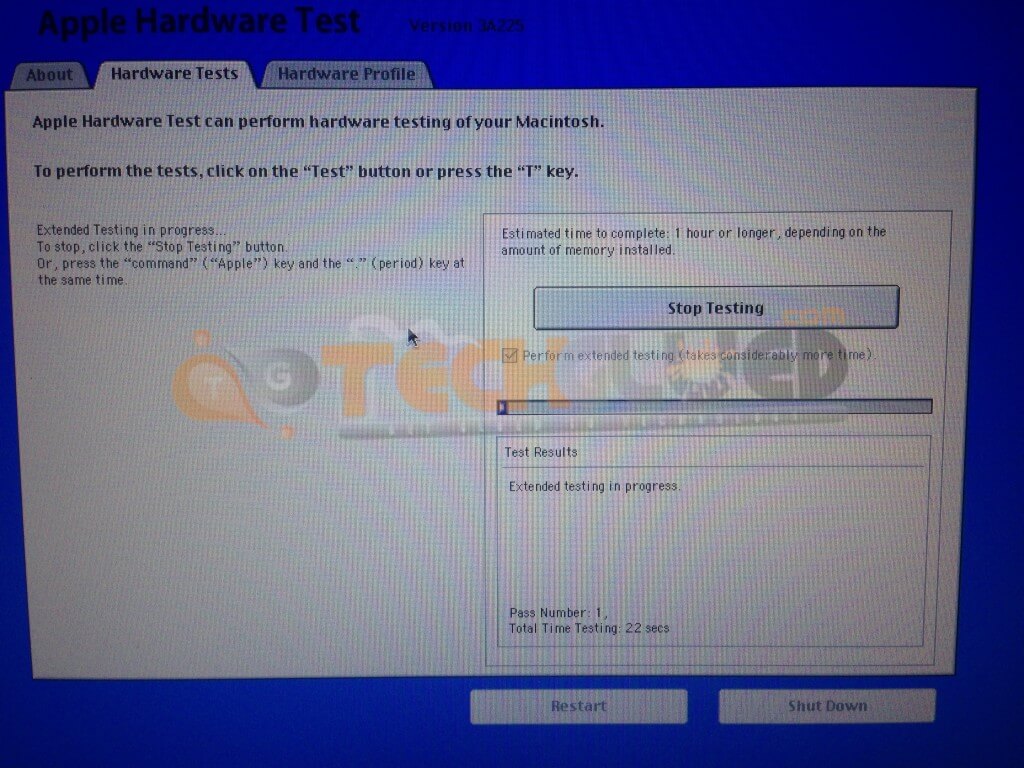 I screwed my MacBook Pro a lot of times prior reaching to a successful Apple Hardware Test program.
The last time I used Apple Hardware Test was when MacBook Pro's Fan was running on full horizon and Apple Hardware Tested showed me an Error stated below: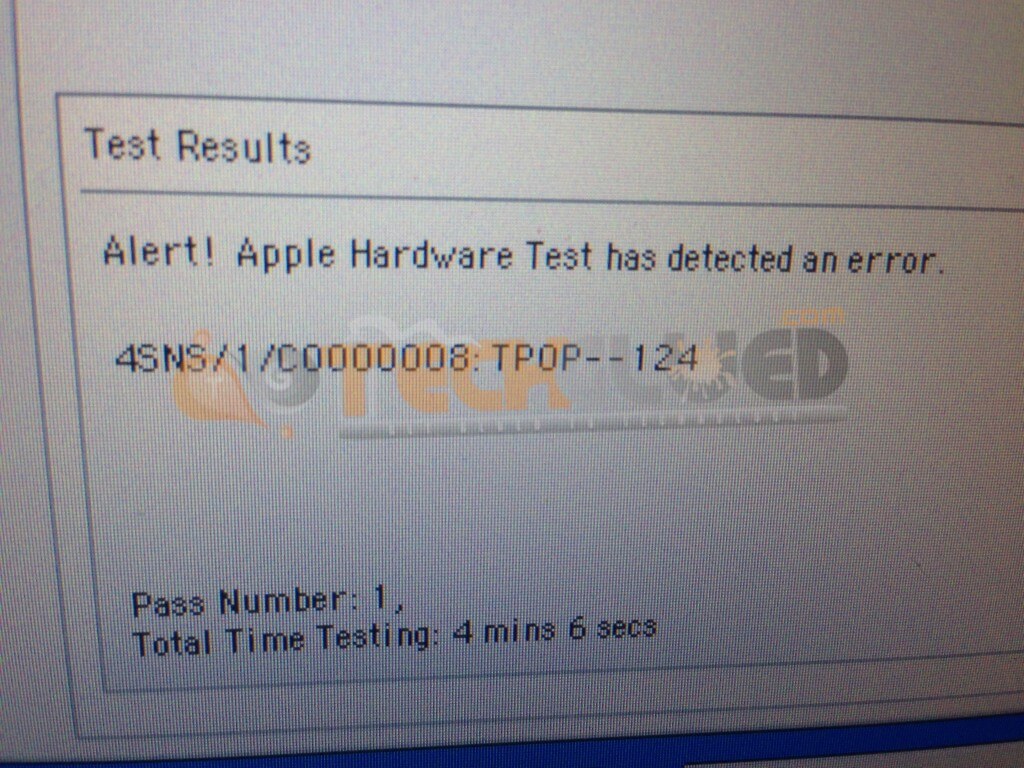 The error showed to me by AHT was about the temperature fan being broken due to which the fan was running at full speed.
I simply ignored the error because the issue was resolved automatically for me. If any error comes at your end, then not down the error and take it to the Apple Store in your location.
How to Activate or Go into Apple Hardware Test on Apple MacBook's Any OS X?
If you see it on Google, you will find many ways. The only working way for me is:
ALT (OPTION) + D After powering on.
Or
try the Alternative Way i.e. keep pressing the D key on startup.
When you turn on the MacBook, simply press the above combination and you will soon see a gray screen with a Globe. After that you will see a blue screen with a language selection.
Do make sure that you backup your MacBook prior performing any of the method mentioned above because you may end in formatting HDD or SSD of your MacBook. In general, I ended up screwing my HDD of my MacBook Pro just to make this option of Apple Hardware Test work.
After discovering this method, I re-formatted my HDD and installed the Backup Data from Time Machine.