The time has arrived to brace your self-gamers. Something new and innovative will be coming to your way in just few hours by Sony. The European company has planned to release something new and ground breaking on today's Media Event called PlayStation 2013 in which the company will talk about the upcoming PlayStation 4. Not much has been leaked about PlayStation 4 yet; only the alleged controller of forthcoming PlayStation 4 was leaked in wild few days ago. Therefore, we don't know much about the PlayStation 4 and it is very early to say any words on the upcoming PlayStation 4 because it is total different from the smart phone niche.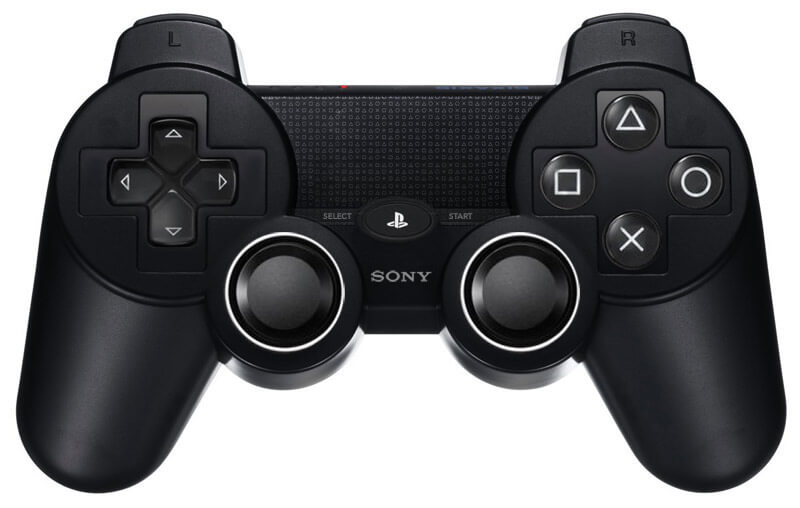 We cannot expect any leaks or rumors regarding the upcoming PlayStation 4 as we do in smart phone niche. As of now, what we can say about the upcoming Sony PlayStation 4 is that it will be a mean machine that will kick out every gaming console present in the market currently. The expectations are that Sony will take the PlayStation 4 to a complete new level with its gaming capabilities. We are expecting that Sony will introduce a new level of Gaming with its PlayStation 4 and will introduce tons of new features, such as Cloud Gaming, Touch pad on the Controller, Sharing option on controller, wireless remote control, Bluetooth, improved graphics, great CPU Speed, and improved GPU.
In addition of all the above-mentioned features, we can expect a new design of PlayStation 4 by Sony this year. Sony is pretty conscious about the design of its gaming console and they know how to make the design work when it comes to gaming.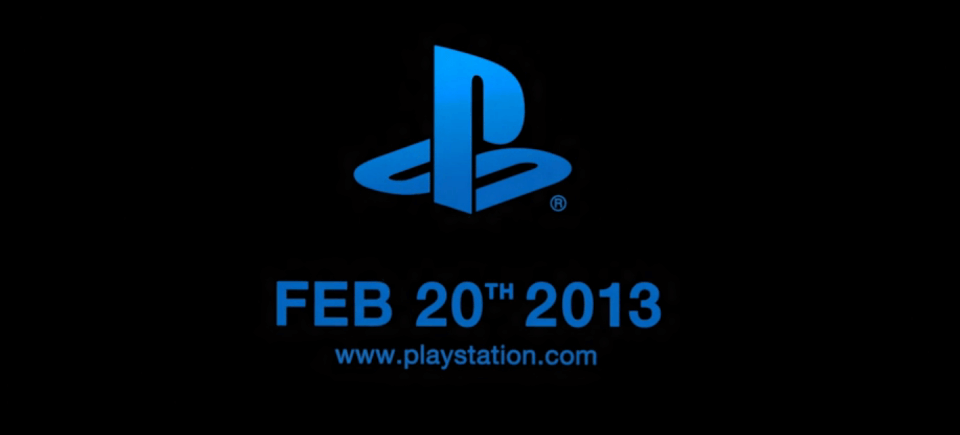 The PlayStation 4 media event kicks at 6PM EST, and you can join the conversation with #PlayStation2013 on twitter.