Earlier today, we reported about a said incident that occurred in the preceding month. The news broke five days after the incident occurred. The incident was not of any car crash or related to any violence, thought the incident was about a robbery that took place at Late Steve Jobs house located in Alto Palo, while it was under construction and no one was at home. The housebreaker was later caught by the local police and they identified him as a 35-years old homeless guy named, Kariem McFarlin who broke into deceased Steve Jobs house without knowing that the house he is breaking into is of Late C.E.O of Apple.
On his robbery mission, he stole stuff worth $60,000 from the house. Unfortunately, Jobs had never ever installed any cameras or hired some security guards to looks after his family privacy or his belongings. He was very different from the other rich people living in this world having tons of security guards and cameras around their houses for a better security.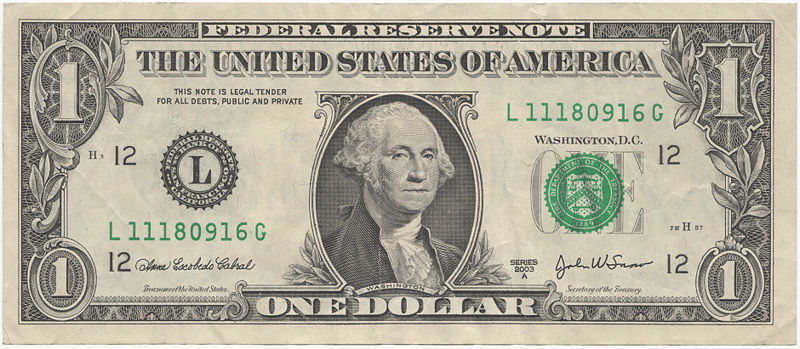 Over here, Kariem on large looted some big technical stuff from Jobs house. At the time of investigation, the police refrained to state any thing regarding the case. Now, we got the list of stuff that was stolen from Jobs house by Kariem. The list comes from Cultofmac.
2 iMacs
3 iPads
1 Apple TV
1 Sodastream soda maker
1 $30,000 Tiffany & Co. platinum and aquamarine necklace
1 $28,500 Tiffany & Co. diamond and aquamarine crochet necklace
Steve Jobs' wallet containing Jobs' drivers license and credit cards
Therefore, Mr. Kariem stole a great amount of things from Jobs house wondering that he would be rich in just five days. The things that he didn't know was that the iMac he has stolen are of Steve Jobs, the founder of Apple. He tried to plugin in the iMac into the plug and found out that the iMac needs and Software update. He simply pressed on the update and the police busted him.
Moreover, he found out Steve Jobs wallet that included his Credit Card, Drivers license, and guess what? The annual salary of $1 that Jobs used to take, unlucky thief.