Apple has increased the interest of people who have love for mobile phones. There are new applications being invented each day that have blown minds away. People are ready to use iPhone whenever they have a chance to buy it and with the amazing new apps that are released, iPhone has become the most used cell phone of all times.
Whether you want your pictures to look blurred or have an amazing edited view of your picture, you can get it all done on your iPhone with the new astounding apps. The apps that have been released are used by people to spice up their photos and videos to look professional and have a unique touch of different facilities. Following are the top 5 apps that are used in iPhone to help edit photos and videos.
Top iPhone Apps for Pictures and Videos:
1.  Handy photo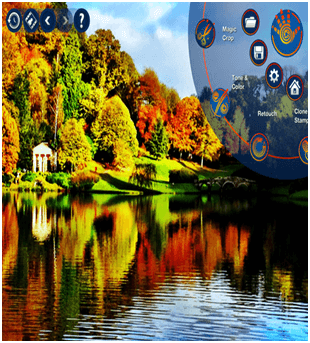 Handy photo app has the ability to let you swipe the screen and edit the picture in the way you want it too. You can use the app to let the corners of the photo stay as you want them to and edit the rest of the picture.
2.  Path on
This astounding app is used in the best way to add text in your picture. You can add any type of text and change the font as the way you want it too.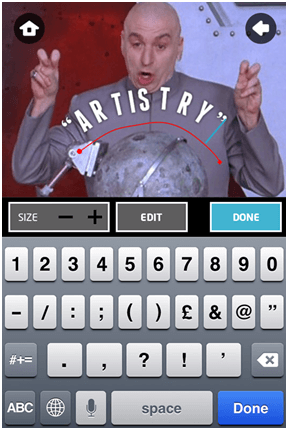 3.  FrameTastic
This amazing iPhone app helps you edit the picture in the best way that you want it too. You can give it the way of editing that can make it look good and make your picture different.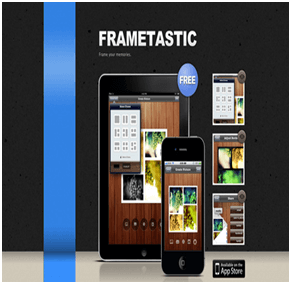 4.   Camera+
Camera+ doesn't just allow you to edit picture in the best way but also make sure that you can add many features in the picture. This can make your picture look brilliant.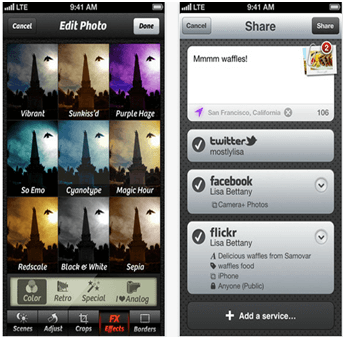 5.   Facetune
Facetune is the amazing app that can allow you to take picture and edit the color of it. It can make your look dark and white at any angle. You can make your face look different and add amazing features to it. You can reshape your face and enjoy the facility.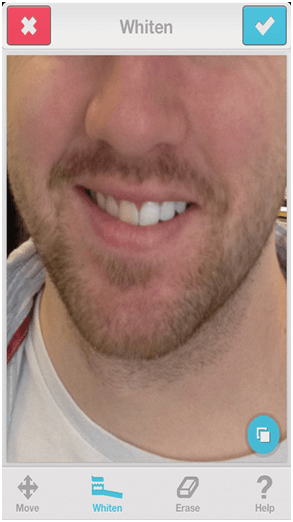 The applications that are used by iPhone users are the best and all over the world, these apps are used to edit photos and videos. You can use the apps and have a lot of fun while editing the photos and videos in your cell phone. These apps are used to upload photos so that people can add and remove some parts of the picture that are not good enough.
Every person can use these iPhone Apps for Pictures and can enjoy the availability of these in your iPhone. The apps have been made for all iPhone users and every person can learn the use of these in seconds. Adding your photo or any video to the editor app can teach you the use of it.
It is fun to edit your photos and videos when you know you can change and add so many amazing things using these iPhone apps for pictures and videos.