Since iPhone and iPads are personal gadgets of the user that has a lot of confidential and important information stored that cannot be lost. For this reason, security apps for iPad, iPhone and other gadgets have been launched so that the users secure their device from being hacked or accessed by others. You cannot take risks with your passwords on email accounts and other social networking websites, bank accounts and other PIN.
Thus, security apps allow you to install the app that mange all the passwords and secure your iPhone and iPads while not asking you to log in every time. Following apps will help you get the best security.
Top 5 Security Apps iPad and iPhone – List
1. mSecure
mSecure is known best for password management as accounts are the most confidential part of any iPhone and iPad. Therefore, it synchronizes automatically to all the accounts, securing all the email and social networking accounts in addition to providing ease to the user. It offers sufficient options to provide variation in managing passwords. You can even segregate all the accounts and tackle management.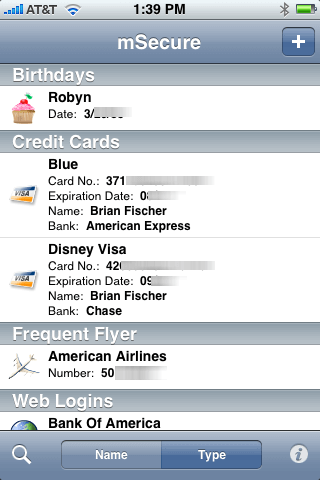 Password management was never so easy before mSecure!
Price: $9.99
 2.Network IT- Snap
A scanning app secures iPhones and iPad's by scanning the routers, servers and other gadgets available in the surrounding to diminish threats. It also helps the installer know information about the nearby devices, which include IP address and MAC. It allows the users to secure their devices from the open ports to reduce the chances of threats.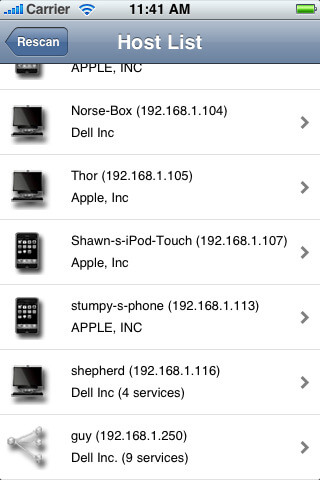 It favors your device and your wallet!
Price: $1.99
3.  Protect It- Wise ID
It offers more than just securing your passwords, because it also keeps your PIN numbers, credit card numbers, photos, notes, browsing history and other important data. However, the data is always available on the device but it has the ability to keep it safe in the cloud and access automatically whenever you visit the site.
An advance app enables option for recognition of face, dot patterns and authentic passwords to assure that the operator is the owner.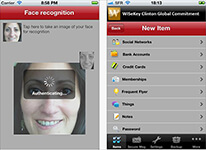 Personal data is personal, save it with Wise ID!
Price: Free
4. Dot Lock Secure
You may have seen this app as the default security app in may smartphones. It is the most amazing and popular security app that is designed to grant solid protection again any undesired access. It captures details interestingly and lets the user enjoy his protection.
You will definitely not want your personal information to be leaked, so this is the solution to all your fears.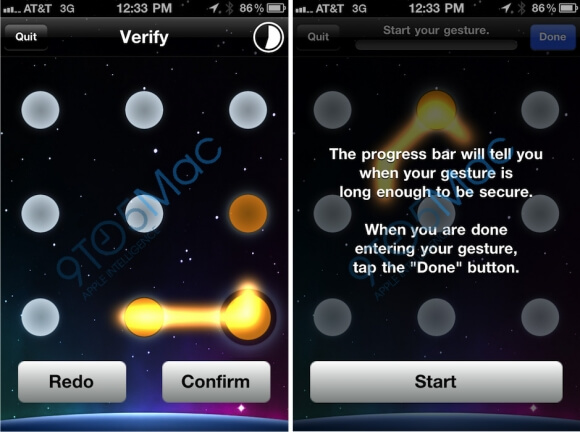 Confuse the breakers of security with Dot Lock Screen!
Price: $0.99
5. Forscam Surveillance Pro
Forscam Surveillance Pro is a security app is a security surveillance module that allows you to view up to 6 IP cameras live that have been set up in different locations. Isn't it amazing to have live video in front of you just by its installation?
It is the guy manning the cameras. You can even control the movements of cameras with the app. Therefore is the perfect solution for all the small business runners.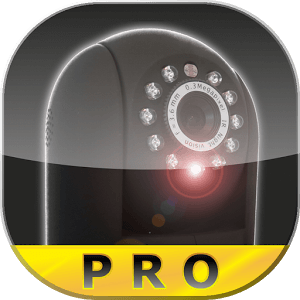 View, control and secure the desired movements with Forscam Surveillance Pro
 Price: $4.99
Above was the list of Top Security Apps for iPad's and iPhone's.