Who is a spy?
A spy is a JAMES BOND, 007 yes. Well once in your lifetime, 007 phenomena should hit your mind. For your own sake, there are many spy apps for iPhone. All these apps are workable as well as fully functional. Well all these apps work at their best because we all know that iOS is the best OS available in the market and it's very evident that these apps are amazing as well.
Spy apps are not for kids, yes, the name spy apps for iPhone sound very immature, but no it's for all those high-tech geeks and secrecy lovers who wanted to monitor the iPhone's of their closed ones. Thus, the top 5 spy apps for iPhone are given below.
Top 5 Spy Apps for iPhone- List
1) Contact spy
The app contact spy is widely used by US citizens in order to find out the unknown caller. Once an unknown number calls you on your phone search, this number saves in the search engine of Contact spy and will tell its user the name of caller. Once you enter the number you will find the actual name of your John Doe.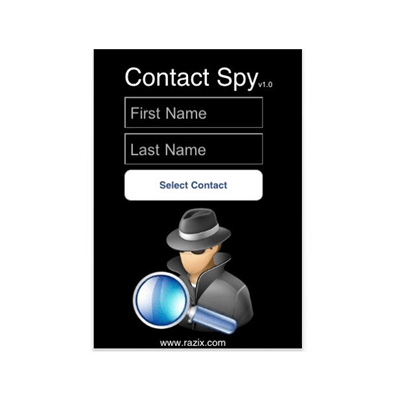 This spy app is solely designed to find the unknown caller.

Price: $0.99
2)Mobile Spy for iPhone
This spy app is especially design to monitor a person to whom you wanted to know all about. The app track all calls, messages, skype conversations of your victim's phone. In addition, this app gives you the exact location of your desired person by the help of Geo tracking. Likewise, your iPhone will also track the desired person's iPhone and keep you posted of his activities. All messages sent, pictures taken, emails sent from your victim's person's iPhone will be noted to you by the help of this spy help.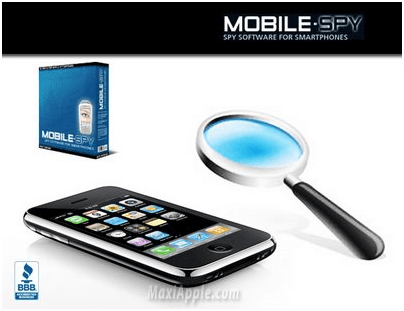 This spy app is effectively designed to tail a person of interest.
Price: $49.97
3) Security Cam by Crowded Road
The app is more like a spy camera. It is referred as the best spy camera app used by real private investigators. Spy camera is designed very uniquely to take pictures of certain things very perfectly. There are settings and functions which enables this spy cam to activate if a motion or a sound is sensed. There are customized option which you can alter according to your needs and desires. These options are precise and you can set all the specifics how you want your photos and videos to get captured by the spy camera.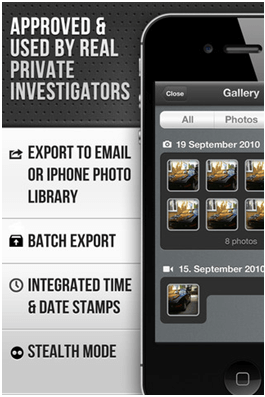 App is specially designed to capture photos and videos peculiarly.

Price: $9.99
4) iCLoud
To track down your person of interest, this app is awesome. Just set your GPS settings and you can locate your desired iPhone in a blink. Once start using this app, all the information is transferred to your email and you can access to all the activities of the desired person without coming to their knowledge.
Once you get access to your desired person, you can also see his contact list and get to know about his whereabouts and activities.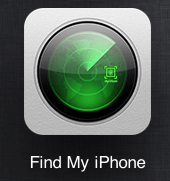 Price: FREE
5) The MobiStealth iPhone Spy App
This app allows you do access the call registry data of victim's iPhone. This app also allows other personal data related to call history and contact details.
With the powerful features of this app, you can also eaves drop on the current conversation on your victim's iPhone if you switch on the microphone or decided to record the conversation and listen to it later on.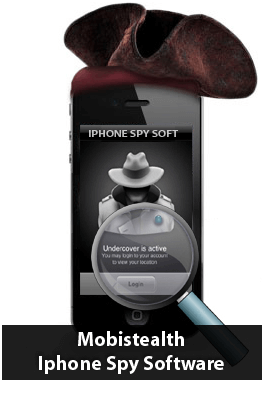 This app enables you to spy on many details related to contact and call history of the person you are spying on

Price: $0.50 per day
"Sometimes it is very important to spy on people, people who are cheats or fraud. Or sometimes you spy because of your own protection, thus spying is not bad when it becomes necessary. All these iPhone apps are perfect at spying; with these amazing apps once again iOS has proved itself as a best OS available in the world of technology."