Today we got another rumor stating the launch of the iPhone 5 on September 21, 2012. This new rumor comes from a French blog that is not yet very much reliable and we have never heard of it before. This Monday morning that blog comes with a new rumor that the iPhone 5 is set for this September launch. Even the blog gave out a date for the iPhone 5 launch. The date is said to be 2 September 2012 following the footprints of the previous launch of the iPhone 4S in October 2011.
Apple unveiled their new line up of iPhone in mid of October by releasing the iPhone 4S. Following this launch sequence of the iPhone 4S, many of the people out there are still betting that the iPhone 5 would be out in October. Nevertheless, the rumors out here are bringing in vicissitudes in the hopes of people waiting for the iPhone 5 impatiently.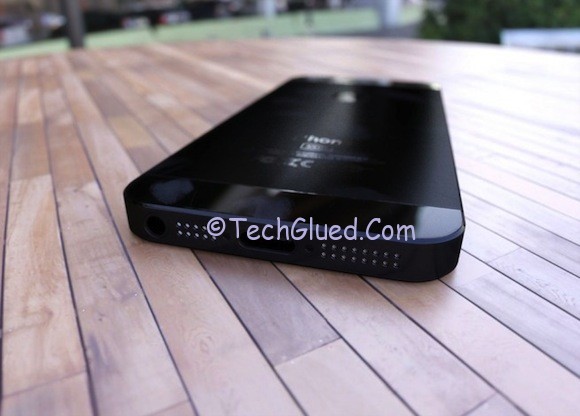 Like this French blog, App4phone states that:
While the track's August 7 logically begins to cool, we learned from our source that the future iPhone would be launched in September 2012, specifically September 21, 2012 . This date sticks rather well with Planned Apple, knowing that the iPhone 4S was made available in mid-October 2011.

This September 21 concerns the United States, a part of Europe (including France and the United States), and china.
We cannot say anything regarding the legitimacy of this rumor by App4phone because there are no solid records set by this French blog yet.
Previously, Know Your Mobile blog stated that the iPhone 5 would be landing this August 7 and later on, this rumor was killed by The Loop stating a big "NO" on this rumor.
After this rumor, we came across new news today from DigiTimes sating that the iPhone 5 has been sent into production. The third party manufacturer of Apple Pegatron has started to manufacture Apple iPhone 5 in Eastern China.
On the same hand, BGR reported a week ago that the iPhone 5 hasn't passed the EVT (Engineering Verification Test). After it has passed the test, then it will go into production.
Over here a lot of contradiction is going on regarding the iPhone 5. Every one is stating their own news making the rumors go on heat. To be honest the rumor things are not new in the field of Apple's new releases. Every time Apple wants to release something, the first thing to be released is RUMOR.
Concluding, we would be getting heavy, big or small rumors from time to time regarding the iPhone 5 until it is released. For the time being we for sure know that the iPhone 5 would get NFC Technology, 4G LTE Radio, and a 4-inch screen. These things are confirmed for the iPhone 5.