These days the rumor about The New iPhone is on Threshold. We are getting different news from different reliable sources regarding the iPhone 5 productions. As we know the year of 2012 is going to end after 5 months and like every year, we would be seeing a new iPhone this year also. We can say that this is a tradition of Apple to launch a new iPhone every year. This time we would be getting the new iPhone or the iPhone 5 in few months. Before we see the new iPhone emerging in front of us, we are haring that the iPhone 5 has been sent into production by the reliable sources of DigiTimes.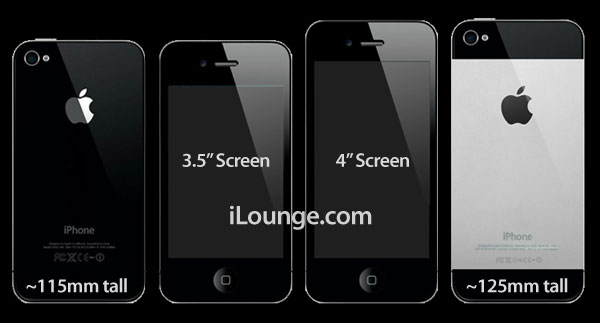 The reports are claiming that the Eastern contracts Manufacturer of Apple-Pegatron-might have begin the production of the new iPhone.
Pegatron is expected to see ODM shipments of notebooks decrease sequentially in third-quarter 2012, and orders for the new version iPhone are enough to make up for decreased revenues from the notebook segment, the sources indicated.

Pegatron also has reportedly become the second OEM maker of a new version of iPad, with shipments in the third quarter expected to reach a few million units, the sources indicated.
However, the report from DigiTimes differs from the report stated by BGRthe week before that the iPhone 5 hasn't reached in the production stage yet and it is still in the EVT 3 (Engineering Verification Test). Once the iPhone passes the EVT stage, then it will go into production stage.
Still it is very early to say or confirm anything regarding the iPhone 5 or the New iPhone. There are many rumors floating around the Internet regarding the iPhone 5 and we will come up with some of them soon.