The rumor mill has started to make some progress after a long pause regarding Apple Products. We can say that Apple's rumor mill has started its operation again after a brief shutdown of rumors related to alleged Apple iWatch. The name "iWatch" might sound familiar because we reported about the alleged release date of Apple iWatch back in first week of January. At that time the name and specs leaked seemed to be an imagination because a Watch powered by Apple didn't made any sense. If it were regarding phone or tablet, we would have considered it as semi-confirmed name or news.
But the alleged specs leaked were related to an iWatch by Apple to be launched somewhere in 2013. When we first heard the name of iWatch, many people might have ignored it or they might have taken the name in laugh. However, as of now the time has come to take back the words or the laughs that people made over the name of iWatch because affirm sources have started to point out towards the production of Apple iWatch. Following the footsteps of NYT, WSJ emphasized on the name and production of iWatch by Apple this past week.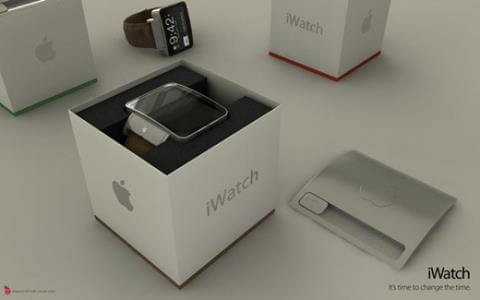 Therefore, don't expect the rumors regarding iWatch to end quickly because Bloomberg, another affirm source related Apple came up with a new news stating that Apple had 100 Watch Designers working on the iWatch project and the number of designers is growing.
Apple Inc. has a team of about 100 product designers working on a wristwatch-like device that may perform some of the tasks now handled by the iPhone and iPad, two people familiar with the company's plans said.

The team, which has grown in the past year, includes managers, members of the marketing group, and software and hardware engineers who previously worked on the iPhone and iPad, said the people, who asked not to be named because the plans are private. The team's size suggests Apple is beyond the experimentation phase in its development, said the people.
According to the report, Apple has hired over 100 designers to work on a new project of wristwatch currently rumored to be called iWatch. The main aim of the wristwatch will be to function like iPhone, iPod Touch or iPad. This means that Apple is planning to integrate iOS in a wristwatch most probably called an iWatch. The report also affirms the project of this wristwatch is private and not to be named, but living in the world of rumors along with latest technology, nothing is stays secret from users.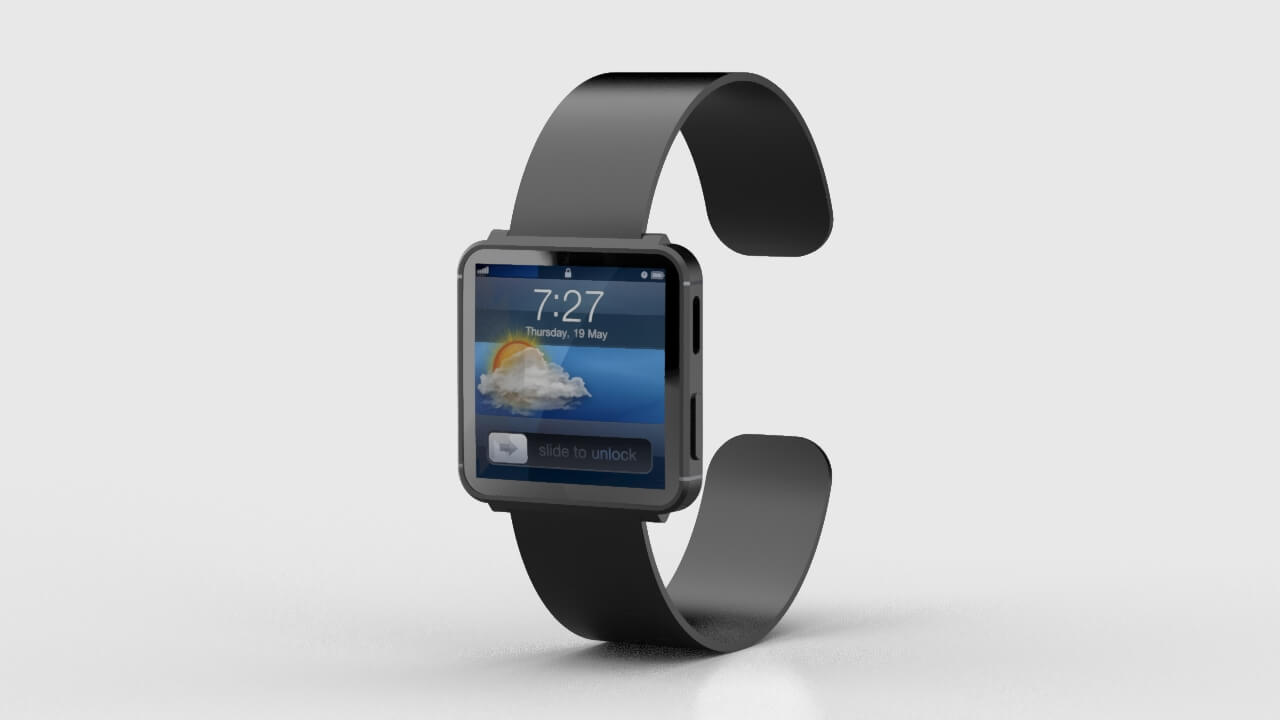 "The thing that gets planned leaks for the World."
The above statement clearly defines the rule of Apple on which the tech giant is working.
In the end, all we can say is that "Its time to change the time Apple's way." Get ready.
Do share your thought about this iWatch in the comments section below.