The rumors regarding the iPad Mini are going to end today. Today Apple announced the iPad Mini Launch Media Event date by teasing out the Invitation with, ""We've got a little more to show you". Once again, Apple hinted towards their upcoming product called iPad Mini. Every time Apple issues a Media Invite, they got something hidden in their Media Invite in the form of color or text, which hints towards the upcoming product. Following the same tradition, Apple today teased the iPad Mini hint by saying little in their Media Invite.
The Media Event will kick off at 10:00 AM PT and will take place at California Theater in San Jose. The launch of a 7.85-inch iPad Mini on October 23 hint towards the sales to start in November with international Sales starting soon in the upcoming holidays.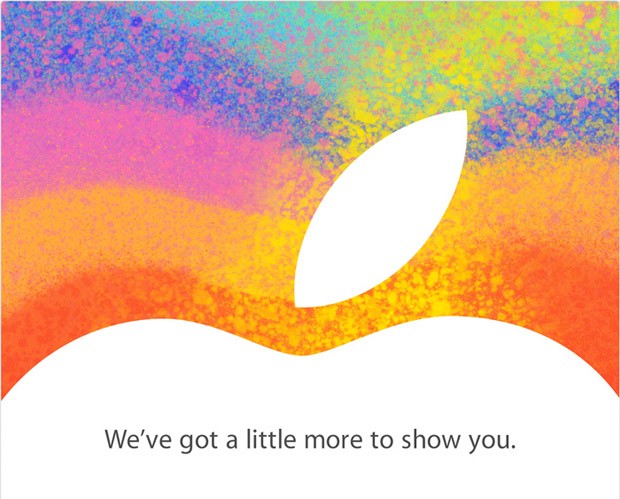 The story doesn't ends on the Media Invite. Apple has got a little more to show you, this means that Apple got plans to announce few more things along side the iPad Mini. The iPad Mini is not the only thing that will be taking the stage on October 23. Many new things that are rumored are iMac, MAC Mini, 13-inch Mac Book Pro Retina Display version and 24 iPad Mini lineups. Moreover, we can expect a color scheme in the iPad Mini series as well. As we know that Apple refreshed the iPod Touch lineups by introducing the iPod Touch 5 on September 12 with vast color variety, we can expect the same for the iPad Mini.
What do you expect from the upcoming Media Event?