The iPad Mini Media Event is just around the corner and we are hearing that Apple is internally testing iOS 6.0.1 with the U.S carriers. This new version of iOS 6.0.1 got unknown issues fixed. As for now, we can say that the issues that will be fixed in this new update would be of Keyboard, Passbook, folders, and many numerous bugs that the users were facing after the release of the iOS 6. We told you about to expect an update of iOS 6.0.1 few days back that can be viewed over here.
Today, BGR reliable sources told them about this mysterious update by saying that Apple is currently testing this iOS 6.0.1 update internally with the carriers to resolve some issues with Cellular Networks. Other than the fix for Cellular Data, the issues with Wi-Fi, Camera Flash, Passbook, and Exchange would be solved as well. The issue with Camera Flash maybe occurring for some of the people that the flash wont turn off after taking the pictures with the help of flash.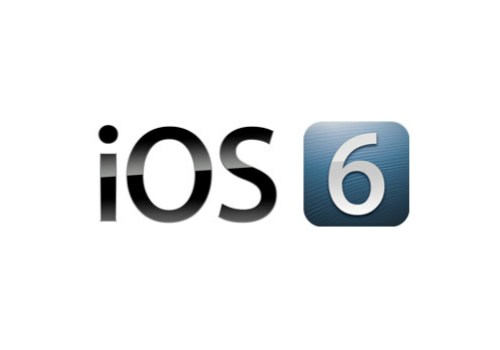 In addition, the new software will improve Wi-Fi support, fix cellular data not working in some cases, add a consolidated cellular data switch for iTunes Match, fix a bug that allowed access to Passbook pass details from the lock screen, and also finally fix the bug that caused Exchange meetings to be unexpectedly cancelled for the entire calendar invite group.
A part from the above-mentioned bugs by BGR, we also got an issue with the iOS 6 settings. We found this issue when we were playing with pass-code option and accessibility options. When ever we used to put in pass-code from the accessibility option, in order to lock some apps or put on restrictions, the Settings.app used to crash. The crash used to take place twice and the third time it works normally. Other than this, we also heard some iPhone 5 users complaining about the lagging issue on their iPhone running iOS 6. And sometimes the Apps used to hang that enforced them to restart the iPhone 5.
If you are one of those victims who have been facing these issues, don't worry there is an update coming your way. Just bear with the issues for the time being.