The rumors regarding the iPhone 5S were about to be digested some time soon, but wait, did we just saw a new name of the iPhone called, iPhone Math? The name we saw is partially correct because new information from China Times, Translated by BrightWire suggests that Apple is working on a new Smart Phone called the iPhone Math. This new iPhone Math would be released some time after the arrival of the iPhone 5S or along the iPhone 5S. This iPhone Math will be bigger in screen size, as compared to the upcoming iPhone 5S and it's predecessor iPhone 5.
Over here the name "iPhone Math" at the moment makes the statement, "Think Different" absolutely true, but on the same time it makes us go in doubt because Apple has never ever kept such names for the iPhone in past and one cannot even think of such a name to be kept by Apple in near future for the iPhone. However, it is not clear, whether the name is a codename of the iPhone or there has been some error while translating the name of the iPhone.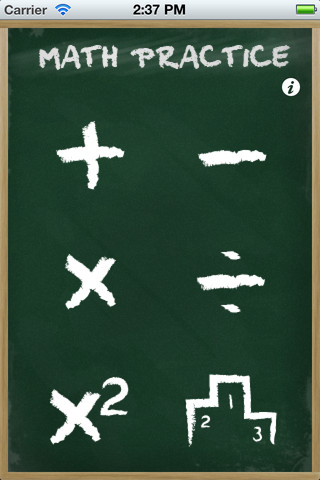 According to ChinaTimes, the "iPhone Math" will carry a 4.8-inch display with same 8 MP camera along with the iPhone 5S in June. Other than these two versions of the iPhone, the report claims to expect another iPhone model to come in holidays with an updated Camera of 12MP.
The shipments for components, including touchscreens and cameras, will start rising significantly in March, and iPhone manufacturers will begin production in late April. Hence, Apple's suppliers will see major growth in 2Q 2013. 

Hon Hai Precision Industry Co. Ltd. will undertake 90% of the manufacturing orders, and Largan has received orders for 8 million camera lenses. Fujikura, Flexium and Zhen Ding will share production orders for printed circuit boards.

Foxconn Technology and Coxon will provide molding parts for Apple's new models; Foxlink will continue to offer connectors; Hon Hai Precision's Microelectronics Technology will start designing 4G network solutions for Apple.
At this moment, the authenticity of this report cannot be verified by any reliable sources, but this news for sure adds more weight on the preceding news of Apple to introduce Multiple Screen Sizes, Colors iPhone this Summer.