Following the previous report of AT&T planning on a vacation black out on the iPhone 5-release day by TechCrunch seems to be false. The previous report stated that AT&T would be blocking the holidays of its employees because of an iconic release coming ahead by Apple. The iconic release by Apple is highly expected to be an iPhone 5. The dates on which the black out was planned were September 21-30, the same time duration when iPhone 5 will go on sale in America probably. Same incident happened with Verizon. The news broke out in wild regarding a vacation black out planned for the same dates by Verizon.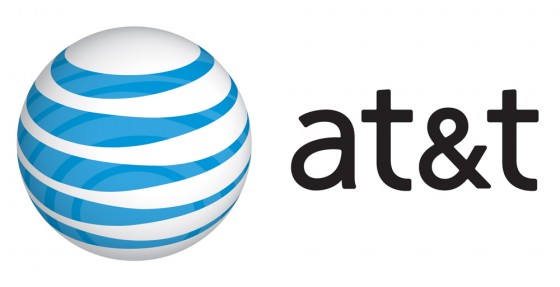 Today, with the start of a fresh day and weekday, 9to5mac reported that AT&T officials have denied the vacation black out news. The officials say that there is no such vacation black out planned for those specific dates ahead of the iPhone 5 launch.
An AT&T spokesperson told us this morning that there is no company-wide vacation blackout for the end of September.

We also talked to AT&T reps at other stores who implied more people are being put on duty, depending on staffing levels of that particular store, but there is no "blackout." One New York employee will even sit out the first week of the iPhone launch due to a long-planned vacation.
This new contradiction from AT&T officials resembles the same contradiction of Verizon Wireless Company regarding the vacation black out.
The report also notes that one New York Employee of AT&T would be on vacation for a week before the iPhone 5 release day comes ahead. However, numerous sources have pointed out the iPhone 5-inauguration day on September 12 and the iPhone 5 release day on September 21. For the time being there is no such official confirmation by Apple regarding the Media Event that is rumored to happen on above mentioned dates.