More confirmation arrives for the iPhone 5 September 21, Friday launch. This date of September 21 was previously speculated for the initial iPhone 5 launch in America by different carriers. This initial launch was believed to be of the first wave of the iPhone 5. The confirmation about the iPhone 5 September 21 launch comes from a Verizon Wireless Employee who told TechCrunch about a black out ordered by the Wireless company for the holidays of the employees following September 21 till September 30. Verizon Wireless will face a black out on the till the above-mentioned dates and employees will sent on some tough mission.
A trusted Verizon employee has just confirmed to TechCrunch that the carrier is having an all-staff vacation blackout from the dates of Friday, September 21 to September 30.
The Verizon Wireless Company has passed an internal memo that contains a notice of holidays being cancelled of the employees from September 21, Friday until September 30, Sunday. This whole one week and three days will be dedicated to the launch of iPhone 5.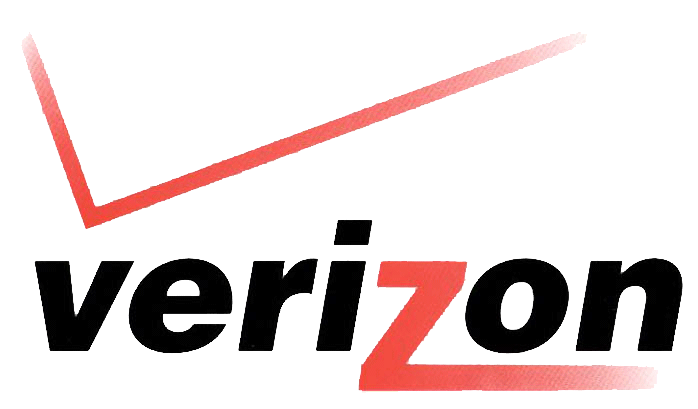 However, the expectations are high for the confirmed launch date of September 12 and the same date for the iPhone 5 pre-ordering. Sounds cool, isn't it?
Following the tradition of Apple's last year iPhone 4S launch, the iPhone 4S was announced on October 4, the pre-orders started on October 7and the shipment started to take place after a week of the announcement on October 14. This time there will be a slight change in the iPhone 5 launch. Apple has planned something like this for the iPhone 5 September 21 launch.
Above is a semi-confirmed time line of Apple that would be followed this year.
As for now Verizon Wireless hasn't officially announced the blackout for iPhone 5 September 21 launch, an unknown employee of the company has leaked the information. We can expect this date as confirmed for Verizon wireless September 21 iPhone 5 launch.
On the other hand, AT&T is preparing for the iPhone 5 September 21 launch.  Last week we told you about training, session scheduled for the employees of AT&T by AT&T due to something big is coming by the Tech Giant Apple(AAPL) in late September that will carry on till mid of October.
So get ready for something Big. Start your iClock now.