With the speed of light, we have new news regarding the September 21 iPhone 5 Launch. The Verizon Employees are saying something else. They have created a contradiction with the previous report of iPhone 5 September 21 launch Blackout Holiday that came from TechCrunch stating a blackout has been planned to on the above-mentioned dates for the Verizon Employees ahead of the phone 5 launch.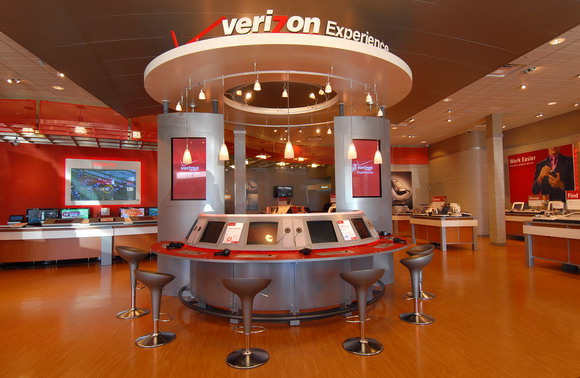 In order to confirm the blackout, TechnoBuffalo straight away called few Verizon stores to see if the above-mentioned black out is right. Upon calling in different Verizon Stores, the response they got was something like this:
"Not that I've heard (laughs)," one employee told us. "Nobody told me not to," another said.
The answer they got from the Verizon Wireless stores was a BIG "NO."
After asking the stores, it seems that the employees are not aware of the blackout that is coming soon and they can go on leave if they want to. This new contradiction regarding the previous confirmation can lead to misconception among readers. In order to get out of the contradiction, we know that the iPhone 5 would be showing off on September 12. However, no such Media Event confirmation has been announced by Apple though. Still the dates are rock firm because different reliable sources have pointed out the same date.
If we take the blackout news a rumor, then we got another confirmation lined up from AT&T who has scheduled for a training session in mid of September till the first week of October due to something big is coming by Apple.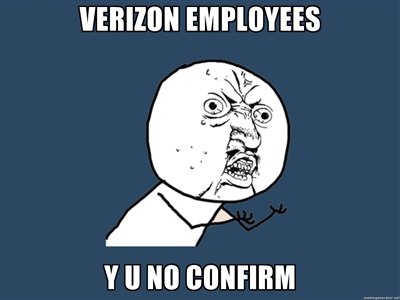 Anyhow, the Verizon outage September 21will be coming soon. The employees at Verizon Stores might be unaware of the Verizon outage September 21.