The news regarding iPhone 5 is bouncing like a bouncing ball on the Internet from past few months. Today the news bounced twice. First, we reported about the leaked Mother/Logic board parts of iPhone 5 and now it is believed that AT&T, the GSM Carrier will be going up with the iPhone 5 launch in late September. The inside sources of the carrier company told BGR that AT&T is planning to release iPhone 5 in the month of September.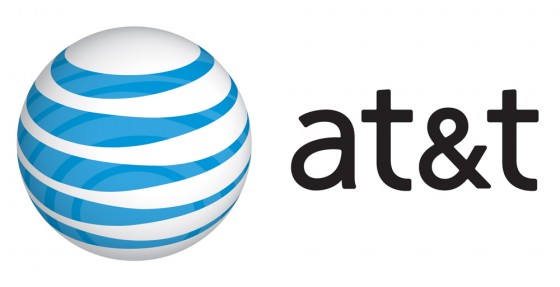 Therefore, today BGR got a confirmation from reliable sources present in AT&T stating that AT&T and foreign carrier companies will start to sell iPhone 5 in the month of September. To make it more precise, Apple will start to sell the upcoming iPhone in the third or fourth week of September. According to the report, the cellular companies have planned for a training event for its employees to get prepare for the iPhone 5 launch. The training is scheduled for October.
A second AT&T source confirms that a large training event for regional employees has been rescheduled from the first week of October due to a conflict with a "huge announcement."
This huge announcement is kept hidden for the time being from people. However, if you are following the iPhone 5 rumors on daily basis, then you should be aware of the fact that there is a Media Event coming on September 12 on which it is highly anticipated that Apple would be announcing iPhone 5 with iOS 6.
Following all the rumors regarding the iPhone 5 from the preceding months, we have seen every single part that has leaked until now. We have seen the battery, front screen, back body, motherboard/logic board, and complete hands on the iPhone 5 dummy. These all leaks suggest the launch to take place in the upcoming month of September.
If the rumors and leaks are less for you to believe the iPhone 5 launch is around the corner, then don't forget to see the carrier including Apple slashing off $49.99 from iPhone 3G/4/4S.