The tech giant, Apple is planning for the pre-orders of the iPhone 5 on the same day of its announcement. This confirmation report comes from a reliable news source blog called iMore. iMore, which was the leading source to tell about the Media Event that Apple has planned on September 12, now gossips a new news that Apple will begin the pre-orders for the iPhone 5 on the same day of its announcement following the release of first wave on September 21. September 21 the same date, that was previously rumored for the first wave release of the iPhone 5.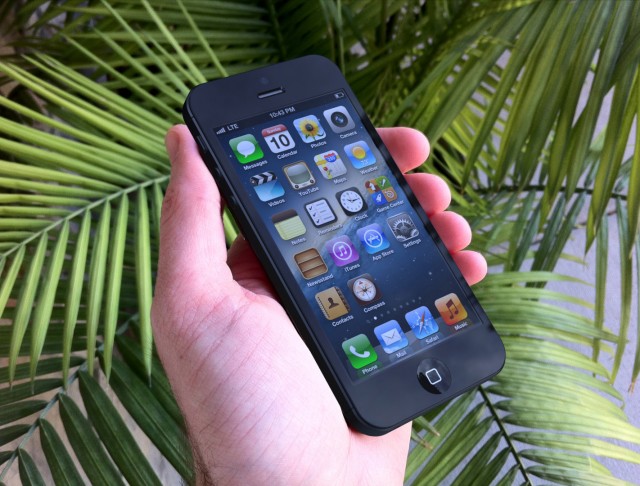 The first wave of the iPhone 5 is always released in U.S following some other countries. After the first wave of release, the second wave continues to start internationally in other countries. This time iMore claims that the second wave would be released in first week of October. We assume the date same as of the iPhone 4S that was 5 October for the second wave.
We've since learned that iPhone 5 pre-orders are currently planned to begin that same day, at least in the U.S. Release is still planned for 9 days later, on September 21, 2012. We've also learned that the second wave of iPhone launches, the ones in international markets, will begin in the first week of October, likely October 5.
The events might seem identical as of the last years one, but they are not going to follow the same date as of iPhone 4S launch one. The iPhone 4S was announced on October 4 with pre-orders starting three days later. The iPhone 4S debuted in U.S and other countries a week later.  Then the second wave was released soon after two weeks of the first wave.
This time Apple is following the tradition of their WWDC 12 announcement of Retina MAC Book series. They announced the sales of the MAC Book Retina series the same day of the announcement with shipment. This time Apple will be over loaded with huge orders for the iPhone 5. Therefore, we can expect a real delay in the shipment of iPhone 5. Previously Apple has begun the pre-orders in the mid of night, so this time we are expecting the pre-orders starting from Midnight.
Are you ready to see the most Amazing iPhone Yet?